The Inside Story
Valentino Voce Viva
July 17, 2020 - Master Perfumer Honorine Blanc and Senior Perfumer Amandine Clerc Marie collaborated with Valentino and Creative Director Pierpaolo Piccioli to create Voce Viva.
In the questions and answers below, they share some of the inside story on this incredible fine fragrance creation.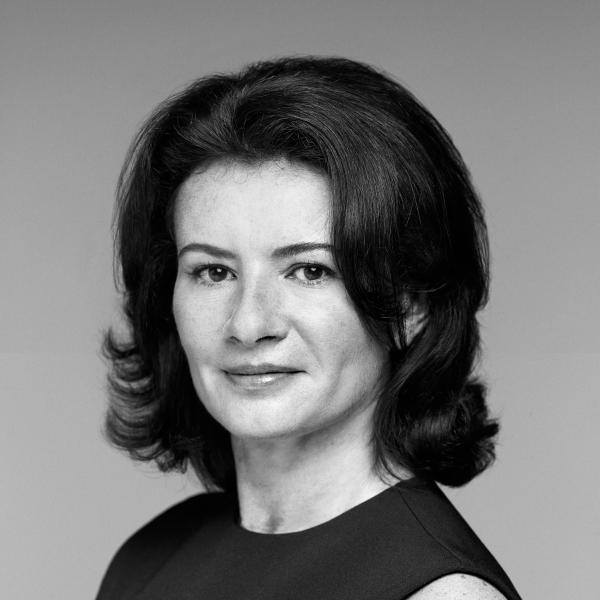 Honorine Blanc
Master Perfumer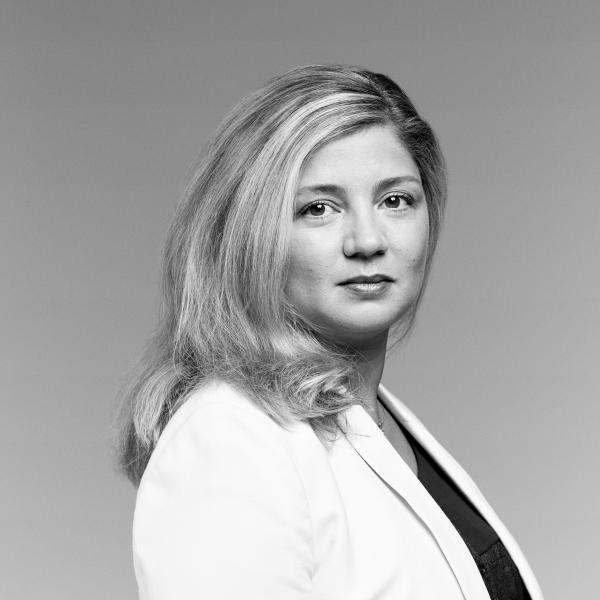 Amandine Clerc Marie
Senior Perfumer
Amandine
What's it like to collaborate with another perfumer on a major fine fragrance creation like Voce Viva?
Honorine and I have worked together before for Valentino. We created Born in Roma together, and we built a strong story already. We respect each other's creativity and ideas, and we each bring value to our projects. Honorine has an amazing sense of structure and elegance, artfully playing with imperfection, addiction and texture. I tend to be impulsively audacious, balancing tension and addiction. We truly developed this fragrance together. The process of creating a fragrance is often long and difficult, and it was a pleasure to share this journey together.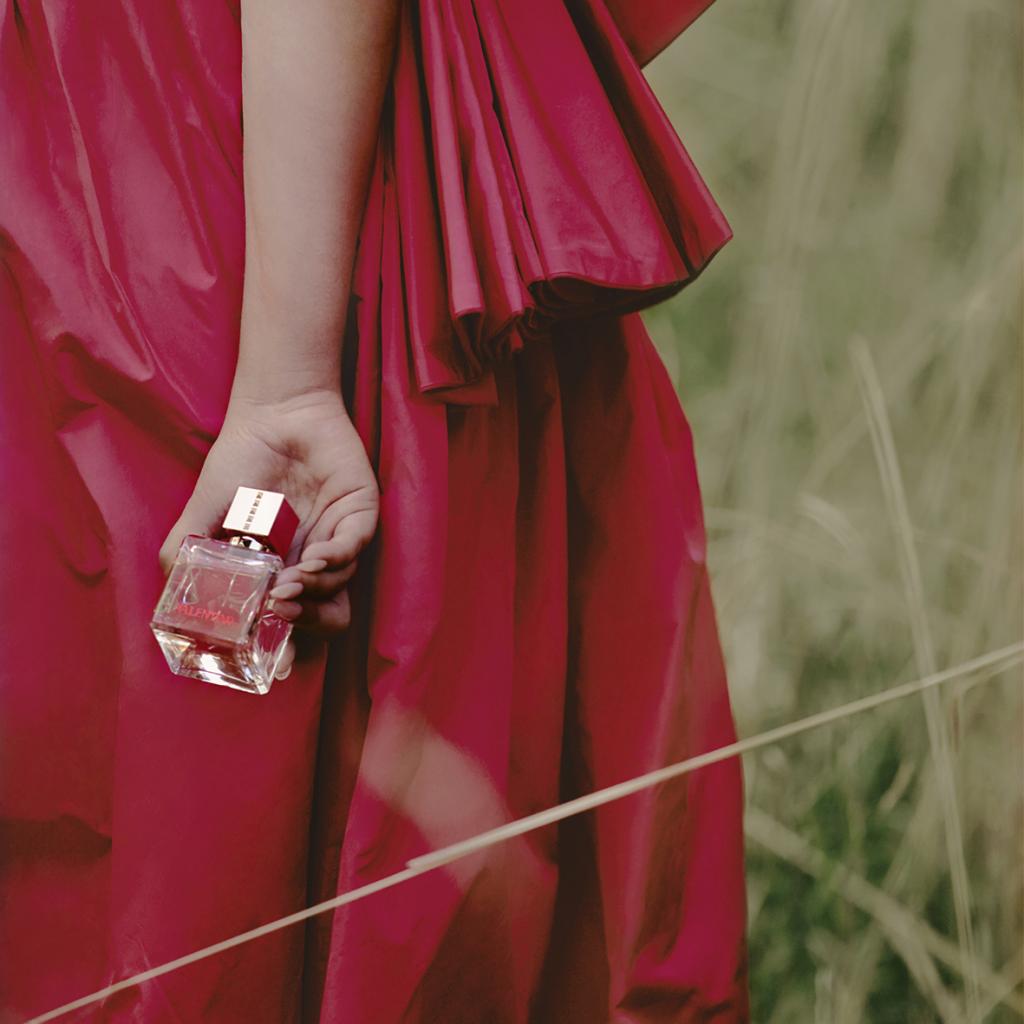 Honorine
Can you please explain the creative approach?
We were asked to create a fragrance that represents the codes of Valentino and the vision of Pierpaolo. Color, cool and couture were the three pillars. The color comes from the fresh notes that explode at the top, with juicy Calabrian bergamot, mandarin essence and ginger extract. The cool comes from the base notes: the overdose of crystal moss, vanilla and Australian sandalwood, which create a unique trail. Couture is our custom floral heart: the iconic Moroccan orange blossom absolute, golden gardenia and morning Indian jasmine. I believe that every fragrance has its own texture. Using the crystal moss in overdose as our main ingredient, and wrapping it with Australian sandalwood and vanilla, we were able to find the right balance of these three ingredients. Alongside the others, we were able to create a soft, salty, mineral, addictive texture.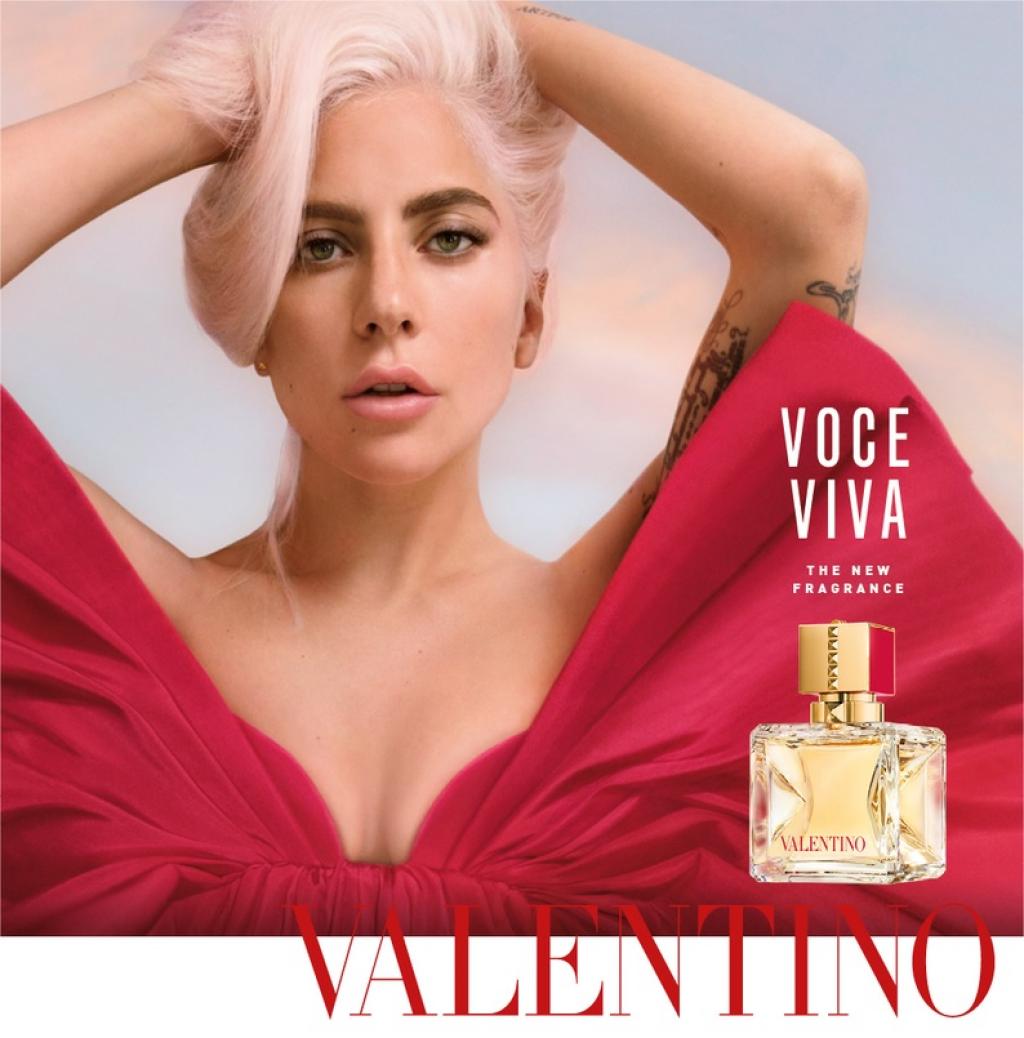 Honorine
In addition to its olfactive power, a fragrance usually delivers a message. What message does Voce Viva communicate?
Voce Viva is a fragrance with a true signature, a strong addiction and a beautiful melody. We didn't want to capture today's trends, but instead, today's mindset. We wanted to create a beautiful fragrance without targeting any particular consumer; instead we wanted to give any consumer – man or woman – the freedom to choose what they like, what makes them happy, what gives them pleasure. We don't want to put this fragrance in a box. Our duty as perfumers is to put a beautiful fragrance on the market. Our priority was to cross boundaries, build something new, with beautiful ingredients, a luminous structure and an addictive texture. Then, let the consumers discover the fragrance and live a new emotional experience.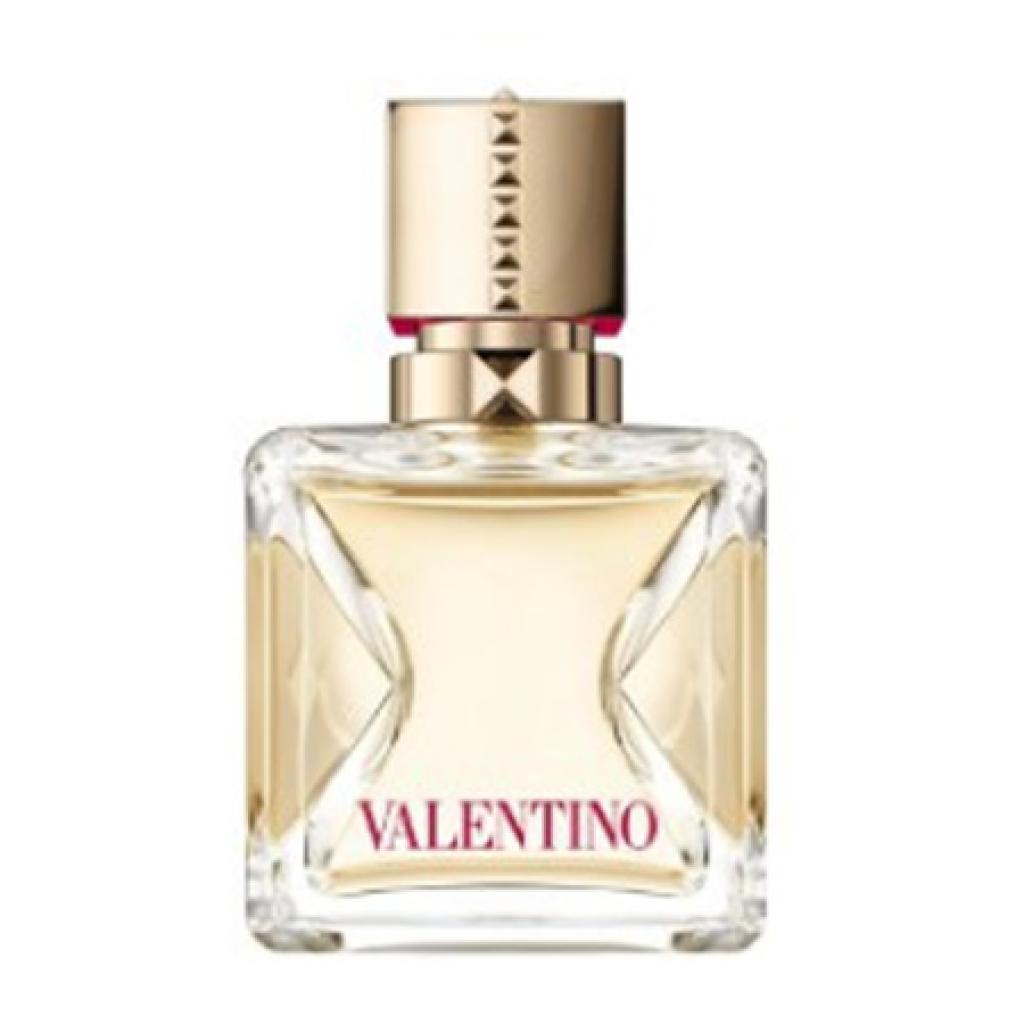 Amandine
Lady Gaga was chosen as the egerie of Voce Viva. How does that help tell the story?
We are inspired by the values that Lady Gaga embodies and promotes with her voice (as she says, "My voice. My strength"), such as diversity, inclusiveness, using her voice to support those who have none, for a cause or specific community. She is a woman and an artist, a symbol of embracing who you are and having the freedom to express yourself as you are. We mainly worked with Pierpaolo on the accord; he tested the different mods and shared his feedback.  We all wanted to create a fragrance that invites women to express their own voice and celebrate their own character.