Vice President, Perfumery Asia; General Manager, Firmenich Singapore
Rajan Arul
Biography
Rajan joined Firmenich in 1988 as an Account Executive with the Flavor Division in Singapore. In 1990, he took the additional sales responsibility of Chemicals and Specialties (now known as Ingredients) before joining the Perfumery Division in 1991. Over the next two decades, he took on different roles within the company with growing responsibilities, relocating to Mumbai, Geneva and London in those positions.
In 2012, Rajan returned to Singapore and was appointed the Vice President for Perfumery Asia. With the General Manager of Firmenich Singapore role added to his scope in 2015, Rajan relishes coming full circle to where the journey all started for him and continues mentoring talents in the Firmenich regional headquarters here.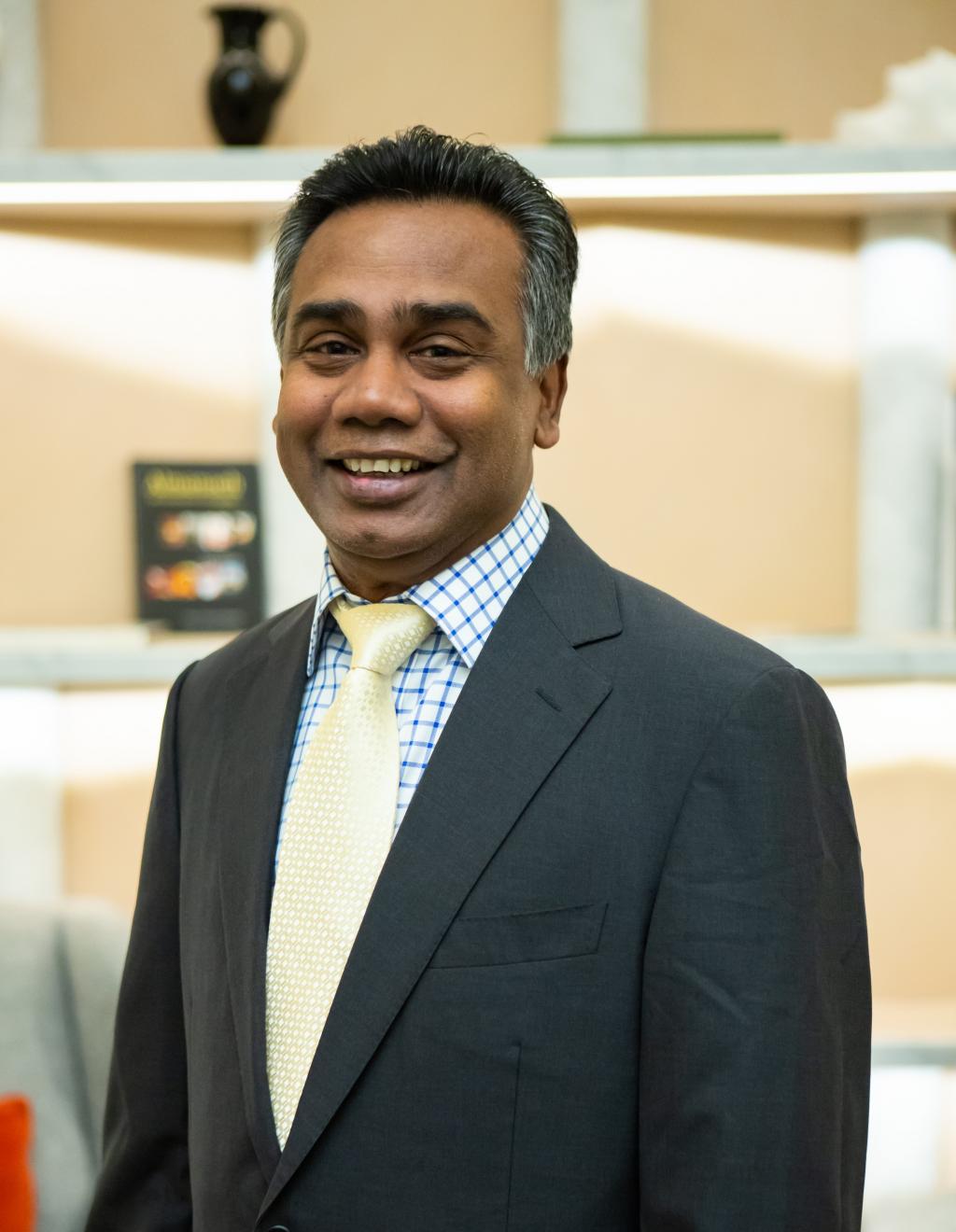 Rajan holds a Chemical Engineering qualification from Canada and a major in Marketing from Singapore Institute of Management. He is married with two boys and currently resides in Singapore.