Continuous Improvement Coordinator
Meet Adeline
I am motivated every day by our continuous improvement  mindset and enjoy implementing concrete pragmatic solutions to improve the daily lives of employees in the factories.
My journey with Firmenich started 10 years ago as an HQS&E  facilitator to help implement  standards, identifying risks on workstations, raising awareness among employees and taking action to reduce or eliminate potential risks. Now I work on continuous improvement of the production and logistics processes in Switzerland. I am fascinated by LEAN management and in the process of getting Green Belt certified. At the same time, I am engaged with the 'first responders' - a part of our crisis management team. I thrive on the multi-faceted challenges and value my great colleagues.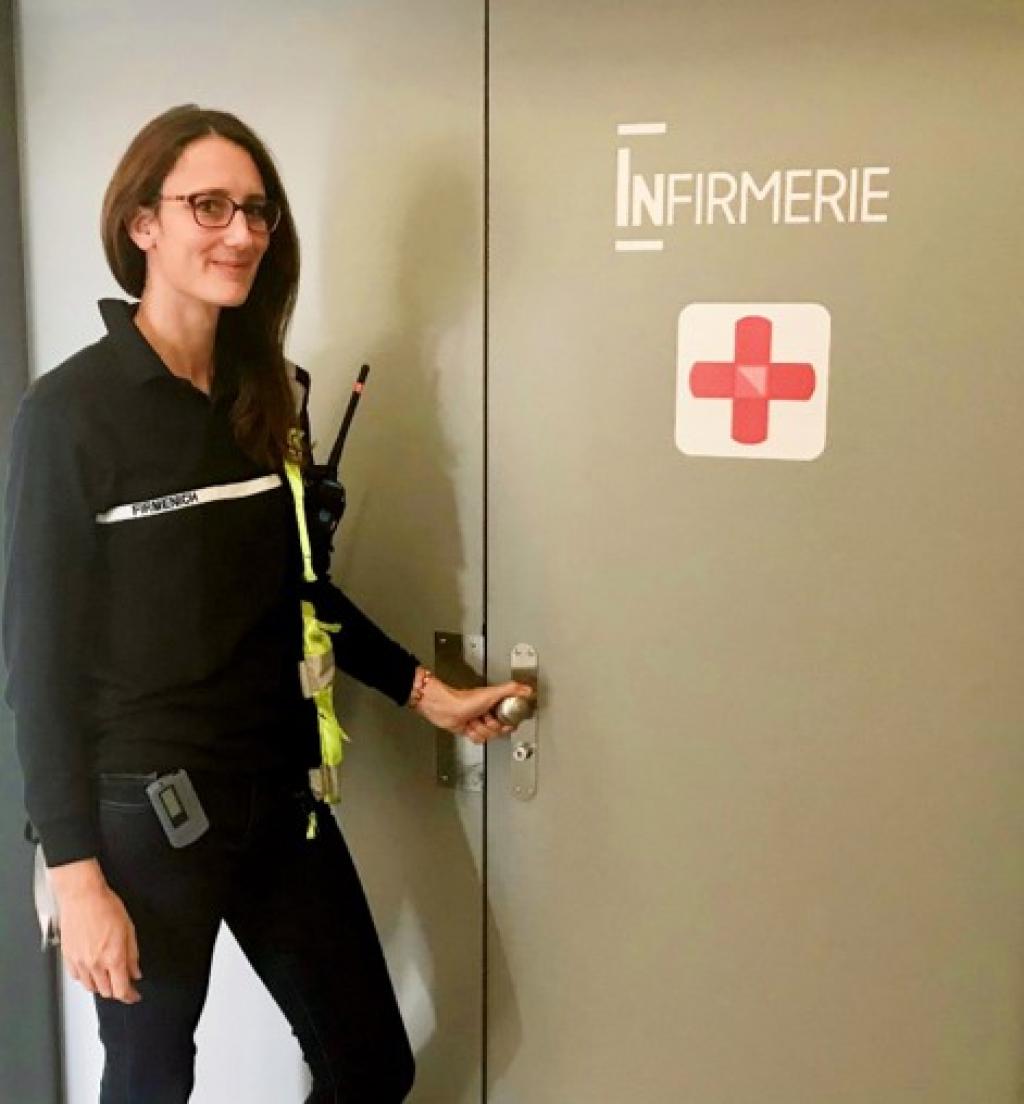 Meet Adeline's colleagues
Meet other colleagues like Adeline and hear about their dedication to Firmenich.
Meet other people