Innovation
Our Technologies
As a food and beverage manufacturer, it is up to your product developers to create winning products to answer ever-evolving consumer needs. However, there are often gaps between consumer expectations and product development possibilities.
At Firmenich, thanks to our long-standing commitment to innovation across taste & texture, aroma ingredients & extracts and delivery systems, we have developed extensive expertise and the right technologies to ensure the highest desirable sensory performance of your products.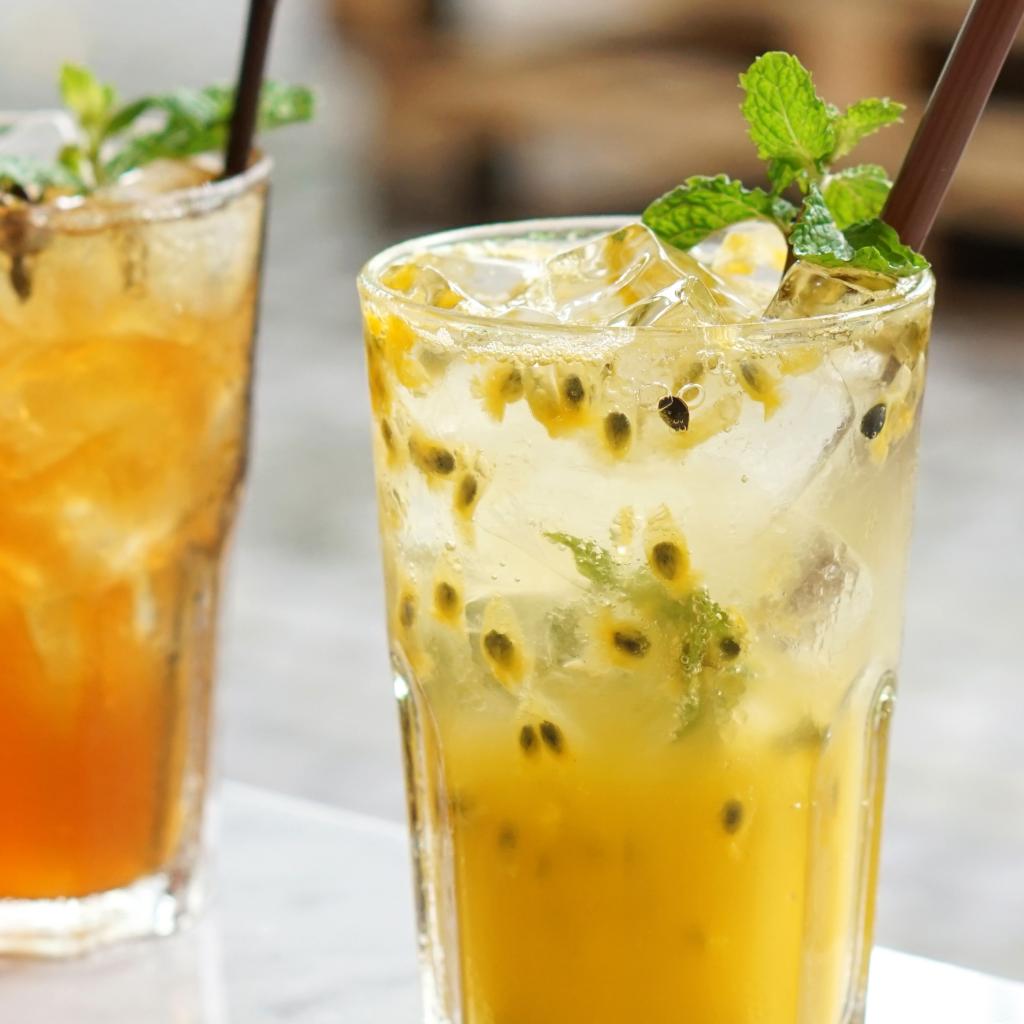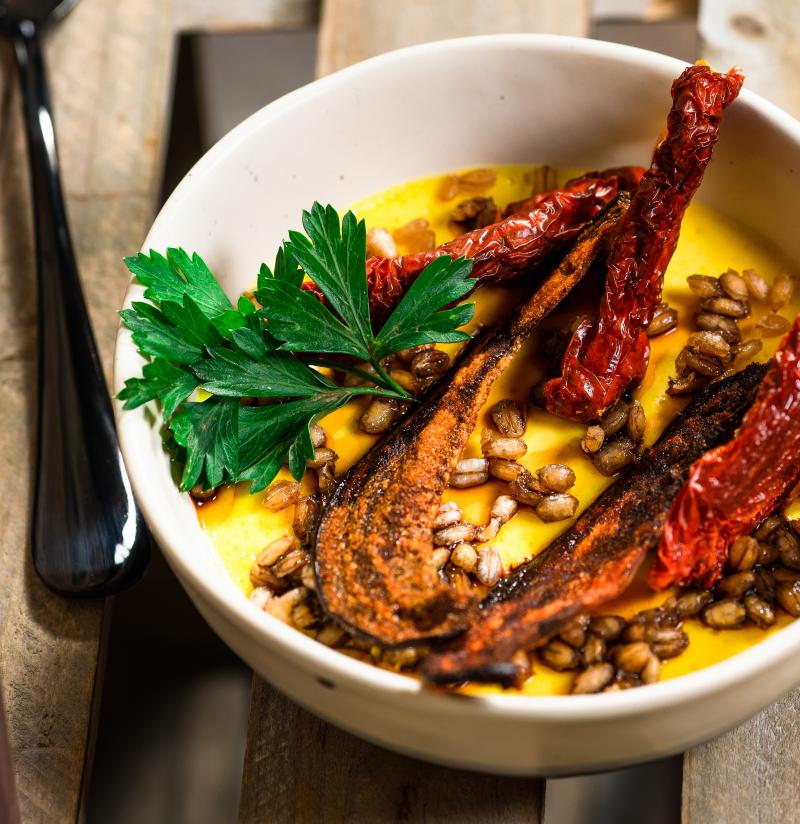 INTEGRATED SOLUTIONS
The Right Combination of Flavor and Functionality
Firmenich integrated solutions bring unparalleled consumer preference by combining our traditional flavors with proprietary functional solutions to deliver superior taste experiences in your product.
THE ADVANTAGE OF INTEGRATED SOLUTIONS
Taste Modulation
Our high-performance technologies help impart authentic flavor and optimize the taste profile of healthier products without compromising consumer preference. Our portfolio includes sugar, salt & fat removal solutions, mouthfeel enhancers, stevia maskers, acid maskers, and bitter blocking.
Functional Ingredients
Whether incorporating plant proteins in meat analogs or fiber for enhanced nutrition and wellness, our integrated solutions enable you to delight consumers with superior taste while delivering functional benefits
Masking
Great flavor sometimes means removing what the consumer doesn't want to taste. Integrated solutions are ideal for minimizing off-notes and unpleasant after tastes through precise masking capabilities.
Texturizing
We can re-create the best mouthfeel, bite and chew to mimic any experience to craft your product to your consumers' expectation.
Protection & Delivery
Your Flavor Should Perform to Your Requirements
Flavors are typically mixtures of volatile and delicate molecules. Our Encapsolutions® portfolio of products protects these flavors from exposure to evaporation, oxidation, base reactions, extreme pH, heat and light throughout the manufacturing and distribution process. The result is a final product delivered to consumers bursting with flavor.
Protection: Understanding processing conditions means that we know how to apply the right level of protection to ensure that the flavor is not lost before reaching the consumer.

Better Handling: Ease of use in the factory and homogenous mixing ensures that no flavor is lost. By limiting opportunity for interactions with other components in the food base, we minimize the risks of the flavor profile being altered.

Controlled Release: Protecting the flavor through the process is the first step. It is also critical to control the moment of delivery. Firmenich's systems guarantee that the flavors are released at just the right moment to please the consumer.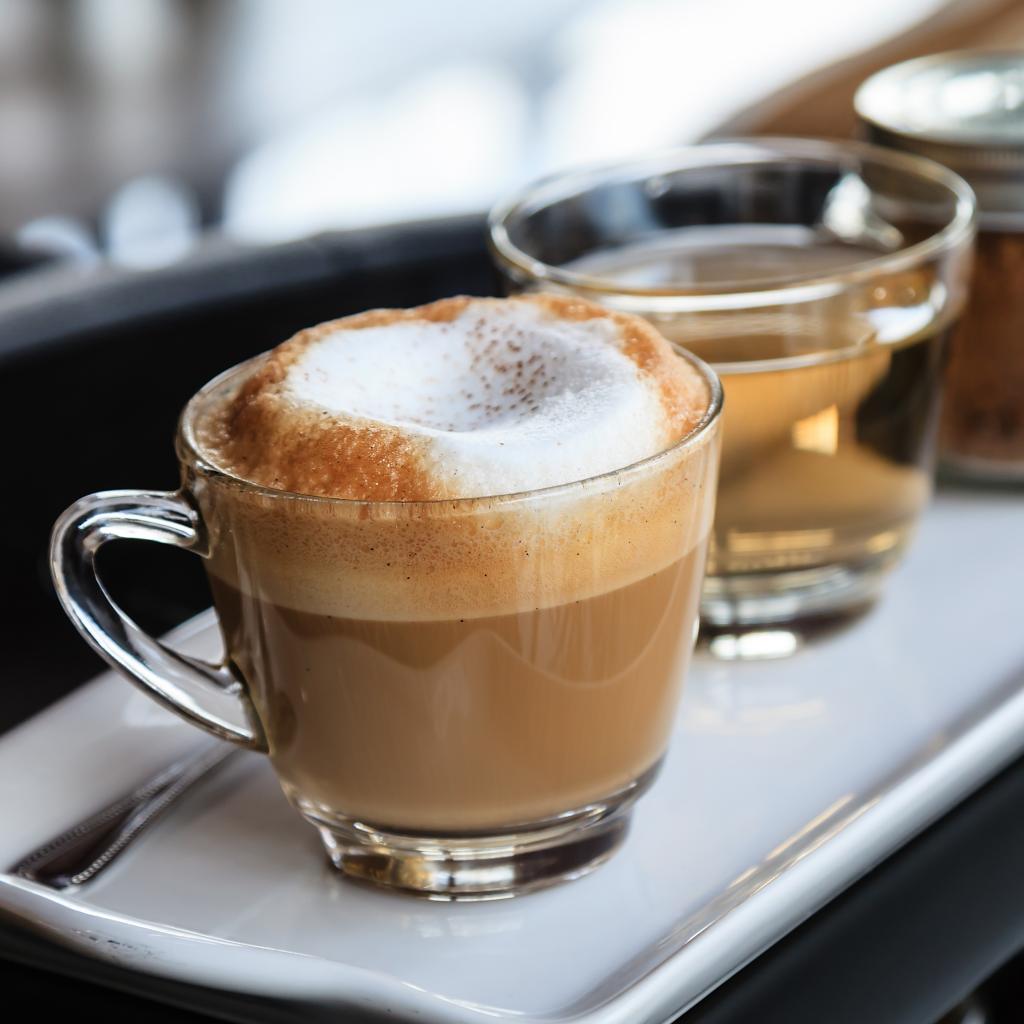 FUNCTIONAL INGREDIENTS
Add a Nutritional Benefit for Your Consumer
With digestive health and immune system support remaining huge consumer health concerns, the role of prebiotics in and immune-boosting botanicals in food and drinks can provide the added benefit to set your product apart and appeal to today's nutrition conscious consumer.
Nutrition
Create Healthier Products
The ever-increasing demand for healthier food that tastes great requires more than just flavor expertise. Whether reducing up to 100% of sugar, enhancing umami without increasing sodium, adding a functional benefit, or putting plant-based proteins at the center of the plate we have developed end-to-end expertise to enable you to create your next healthier product:
RESEARCH & DEVELOPMENT
The Science of Great Taste
The science of food fascinates us – whether discovering new molecules, extracting natural ingredients, studying botanicals or mapping human sensory responses. Our approach is truly multidisciplinary, spanning pure and applied science and engineering disciplines. Discover how we are using research to develop the technologies that make great tasting food & beverage products possible:
Research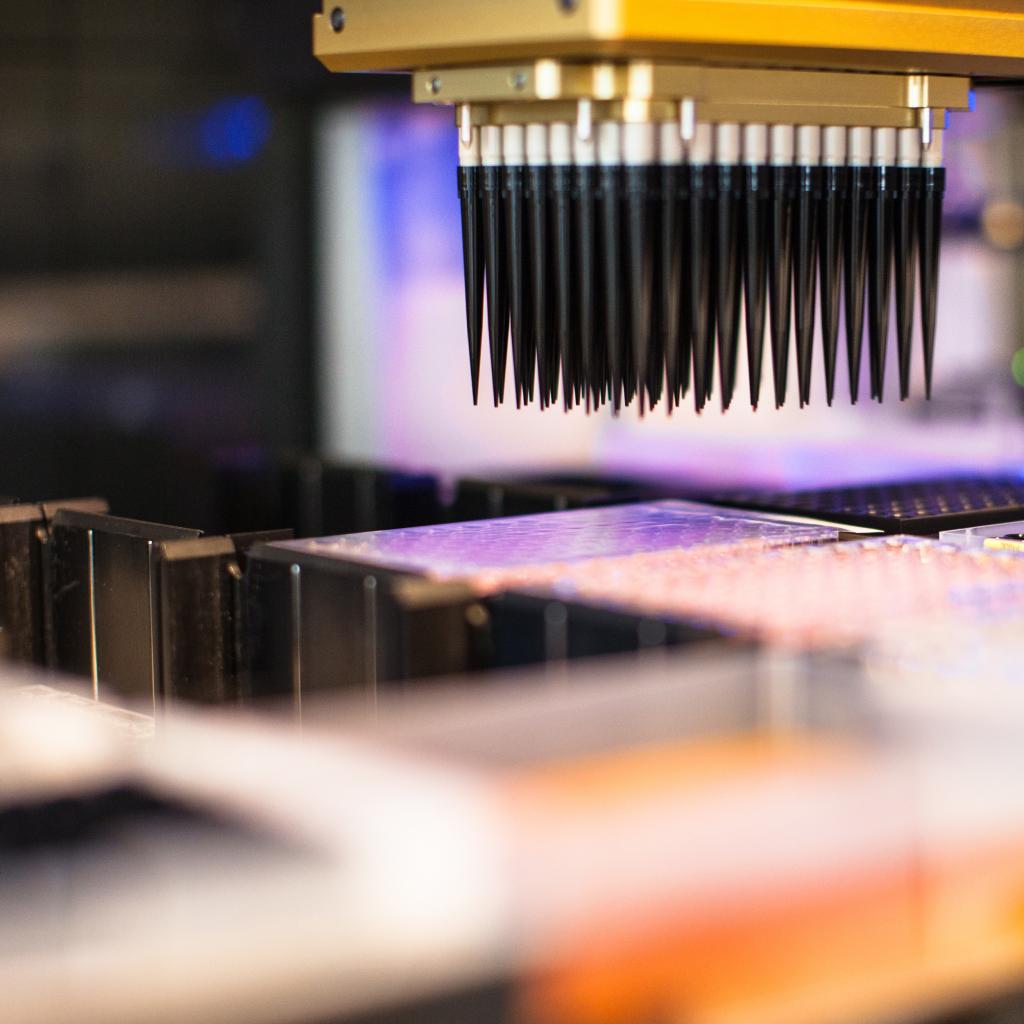 How can our technologies make a difference in your product?