Nutrition & Wellbeing
Meat & Dairy Analogs
Unlock New Potential in Plant Proteins
The Flexitarian movement is on the rise among consumers across the world. Driven by the belief that eating less meat and animal products is beneficial to individual health and environmental well-being, Flexitarians are keen on making a lifestyle change aimed at replacing meat with more plant-based protein alternatives. They are increasingly seeking healthy and memorable eating experiences beyond current flavor boundaries where animal derivatives are no longer 'center of plate.'
The Firmenich SmartProteins® portfolio of integrated flavor solutions is designed to perform in a range of protein bases while addressing the declaration challenges of cleaner and more transparent labeling. We enable you to create vegetarian and vegan-friendly alternatives to traditional meat and dairy based products in Savory, Sweet and Beverages without compromise.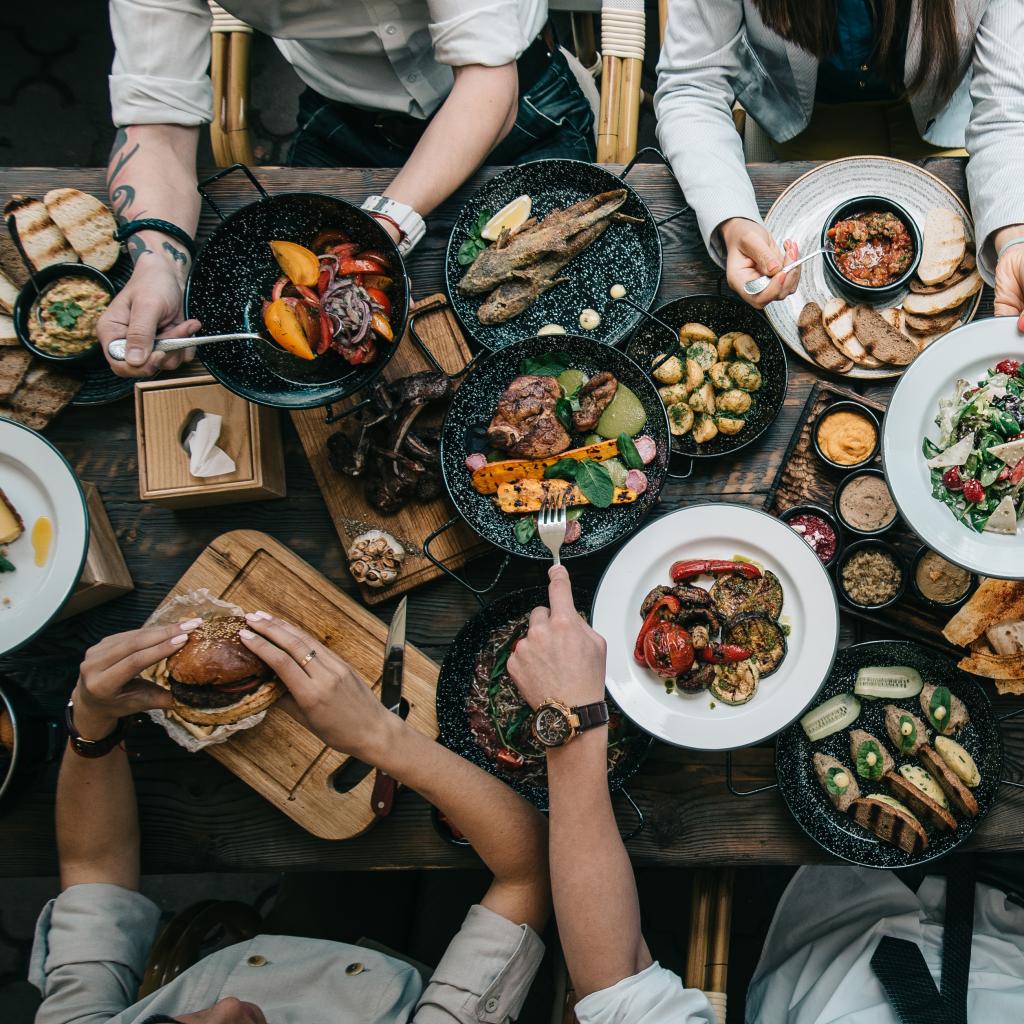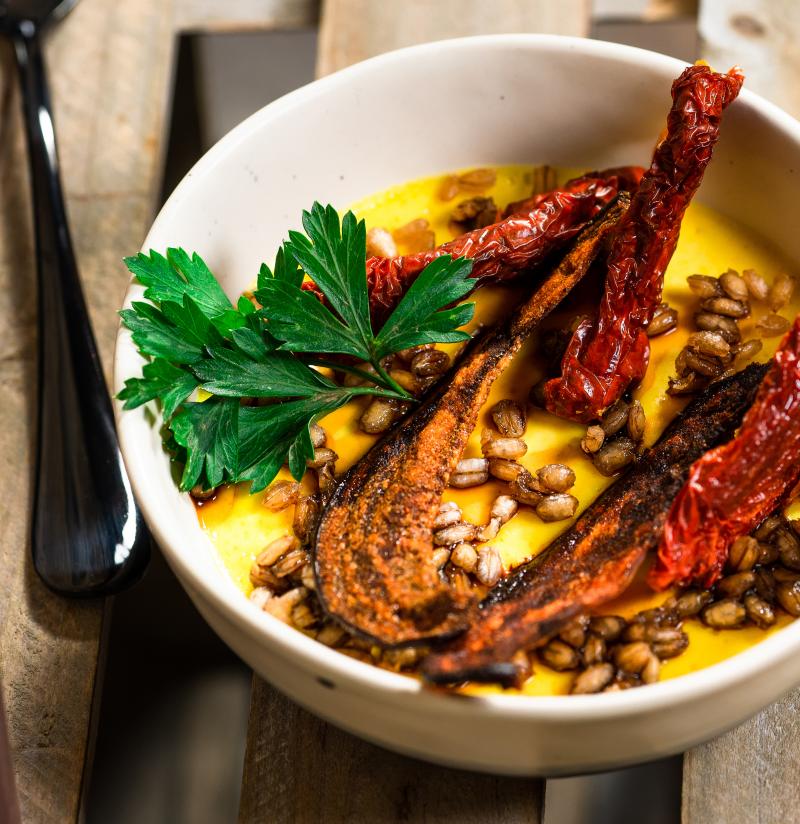 UNLOCK NEW POTENTIAL WITH INTEGRATED SOLUTIONS
The Right Combination of Flavor and Functionality
Firmenich integrated solutions bring unparalleled consumer preference by combining traditional Firmenich flavors with proprietary functional solutions to deliver fantastic taste experiences in your plant-based protein products.
THE ADVANTAGE OF INTEGRATED SOLUTIONS
Taste Modulation
Our high-performance technologies help impart authentic flavor and optimize the taste profile of healthier products. The portfolio includes sugar, salt & fat reduction and removal solutions, mouthfeel enhancers, stevia maskers, acid maskers, and bitter taste blocking.
Functional Ingredients
Whether incorporating plant proteins in meat and dairy analogs or fiber for enhanced nutrition and wellness, our integrated solutions enable you to delight consumers with superior taste while delivering functional benefits
Masking
Great flavor sometimes comes from removing what the consumer doesn't want to taste. Integrated solutions are ideal for minimizing off-notes and unpleasant after tastes through precise flavor masking.
Texturizing
We can re-create the right mouthfeel, bite and chew to mimic any experience to craft your product to your consumers' expectation.
HUMAN INSIGHTS
The Flexitarian Challenge
Consumers have spoken: they are keen to embrace a diet with less meat, yet they are faced, daily with inescapable tensions that are preventing them.

Firmenich & Campus have brought together a multidisciplinary team led by our Chef Designers to create the future in plant protein dishes that address these tensions, to expand and create new markets for you.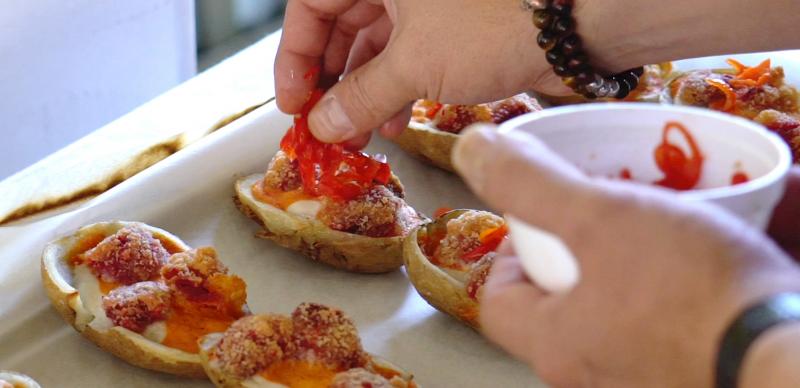 Unlock the Limitless Possibilities
Chef Collaboration
Culinary Anthropology
The Culinary Anthropology approach allows you to directly collaborate with forward-thinking chefs to accelerate innovation through creative ideation and rapid-prototyping. 
Culinary Anthropology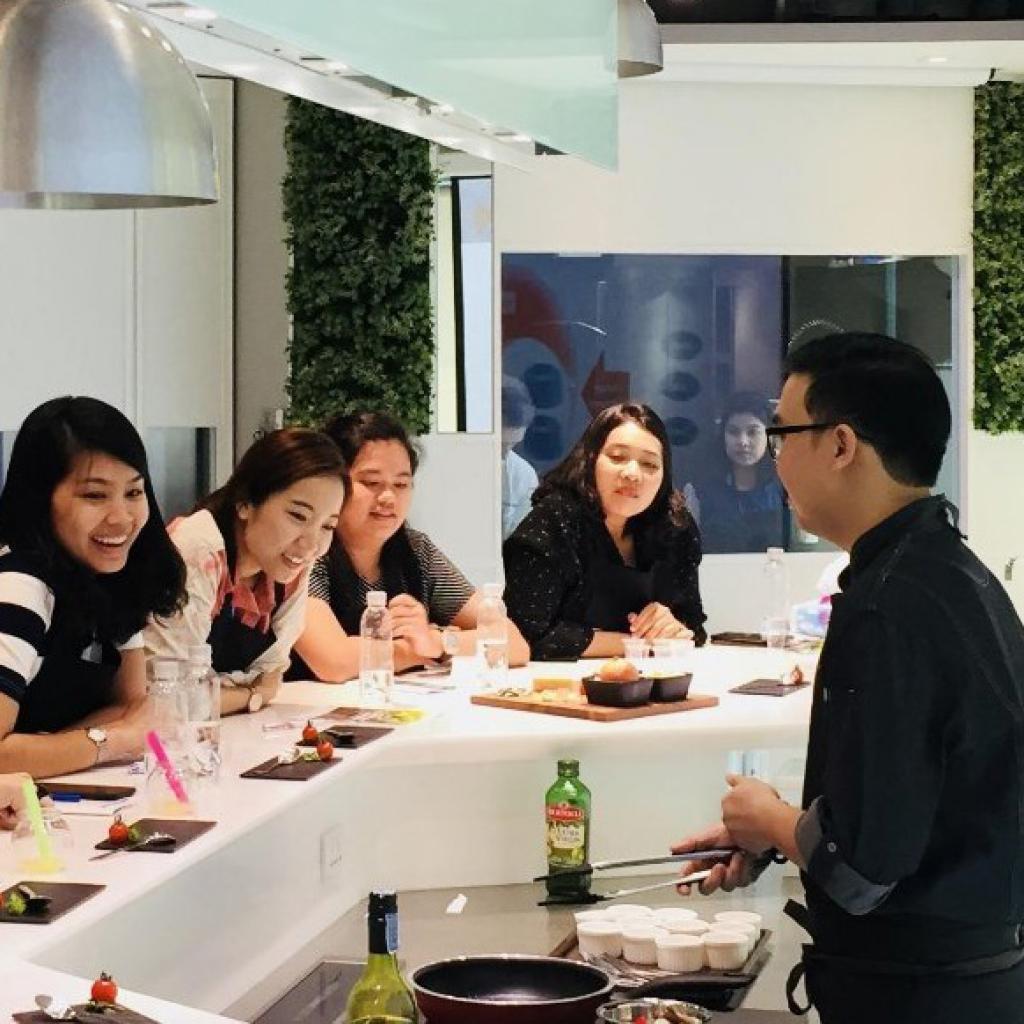 I'm developing a new product using alternative proteins and need help with...