The power of transformation conjuring creativity from technologies
Our mastery of advanced technologies together with our many proprietary processes, brings the power of transformation to our perfumers and flavorists, liberating them to conjure truly creative solutions. 
From infusion to molecular distillation, from green chemistry to biotechnologies - discover more about our natural and renewable technologies in these unique video sequences.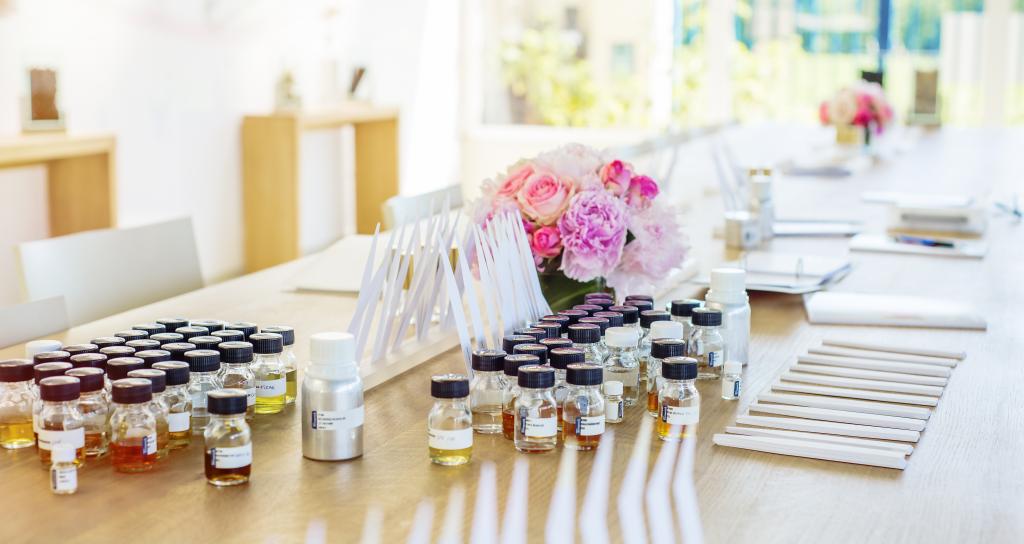 Green Chemistry
As a responsible business we create our renewable molecules following the twelve Green Chemistry Principles whenever we can. We are combining green chemistry with biotechnology to semi-synthesize wonderful molecules that were unattainable or even unimaginable just a few years ago.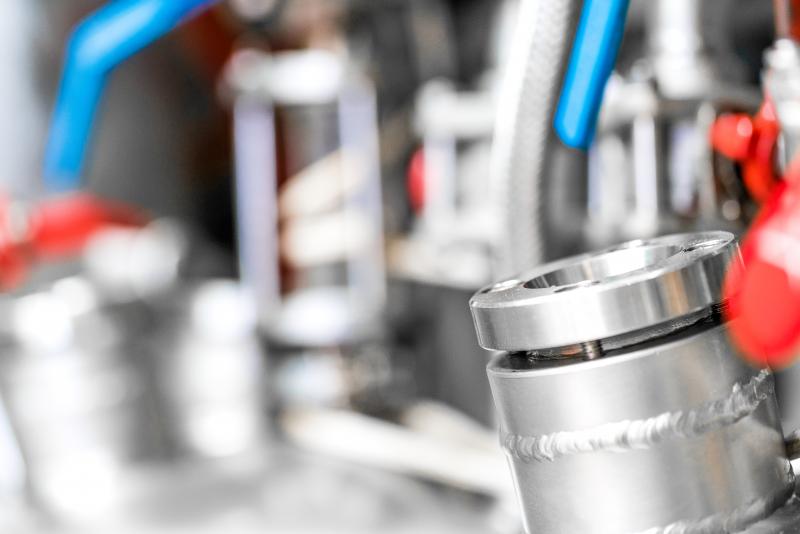 Biotechnology
Starting with Clearwood® in 2014 we have created a series of iconic bio-based ingredients that have established our leadership in Biotechnology. We are using sustainable sugar fermentation, bio-conversion techniques and advanced distillation to create high quality ingredients from renewable carbon – all of them affordable, readily available and sustainable.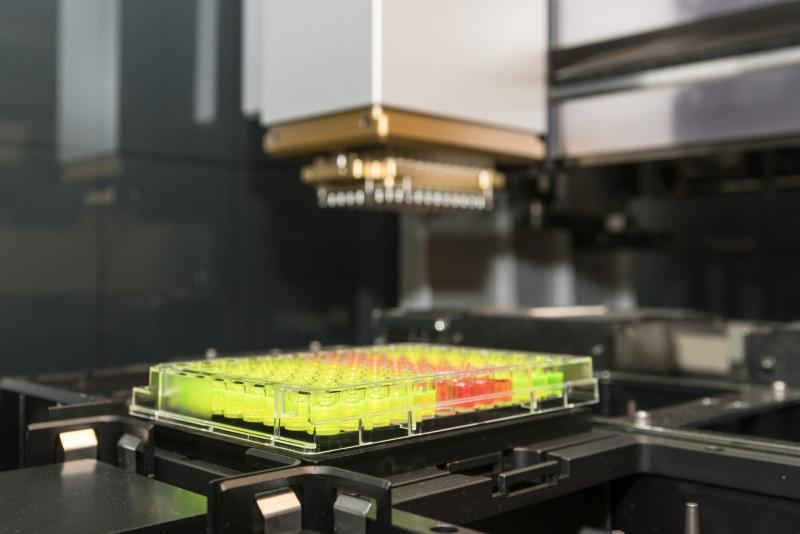 Supercritical Fluid Extraction
Natural and recycled carbon dioxide is converted into a supercritical fluid to gently diffuse through natural materials. It delicately captures the olfactive or organoleptic compounds and we believe it gives us  "the richest palette of true to natural ingredients in our industry" –  from treasure flower petals to tea leaves and from precious spices to groundnuts.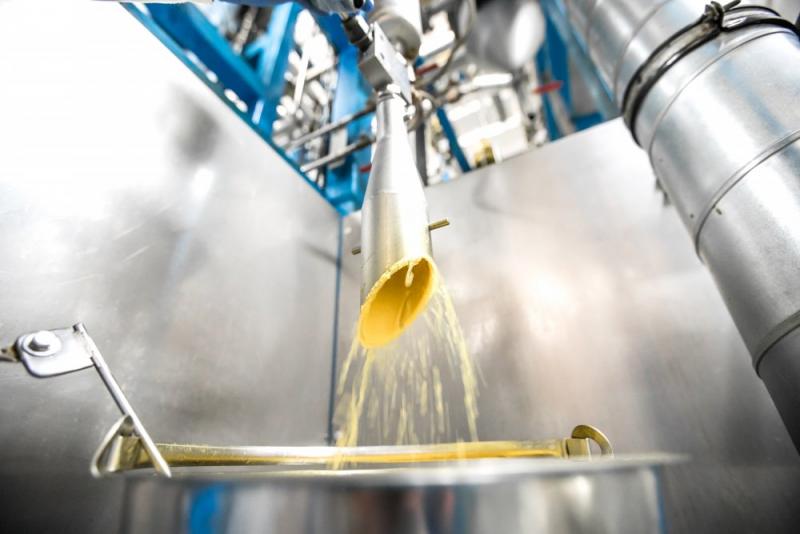 Solvent Extraction
This historical process brings natural materials such rose petals into contact with solvents and ethanol, to extract what we call the 'resinoid' or 'absolute' – the end result is an absolutely heavenly range of naturals "that adds richness, density and signature to a perfume."
NaturePrint®
We analyze the natural fragrance from 'mute' flowers or any other materials that only surrender their scents into the 'headspace' around them – then use advanced technology to "recreate nature while not damaging it."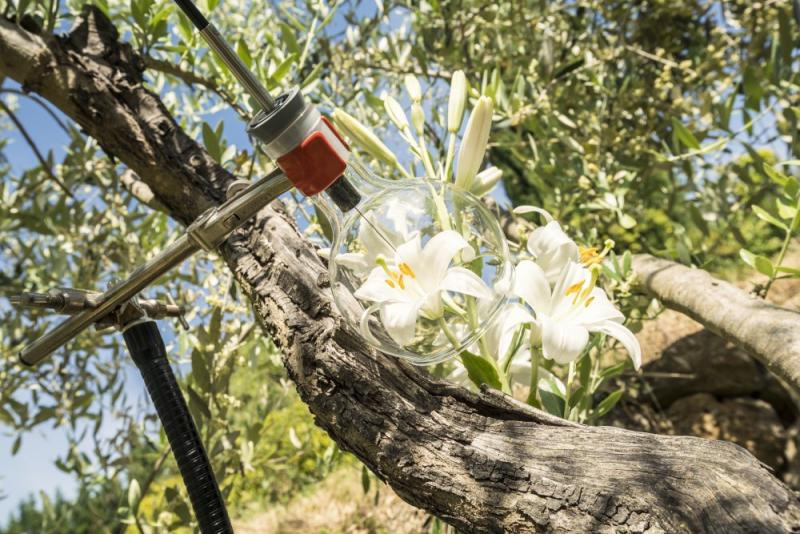 Molecular Distillation
A long-established way of refining the already refined, perhaps a precious essential oil or rare absolute, to create colorless ingredients with elegant, pure yet powerful profiles in "precise and delicate concentrations."
Infusion
Borrowing from the longstanding industry traditions, we macerate natural materials in alcohol at warm or cold temperatures to produce infusions or tinctures that "add an authentic natural patina and provide a simple natural addition to any composition."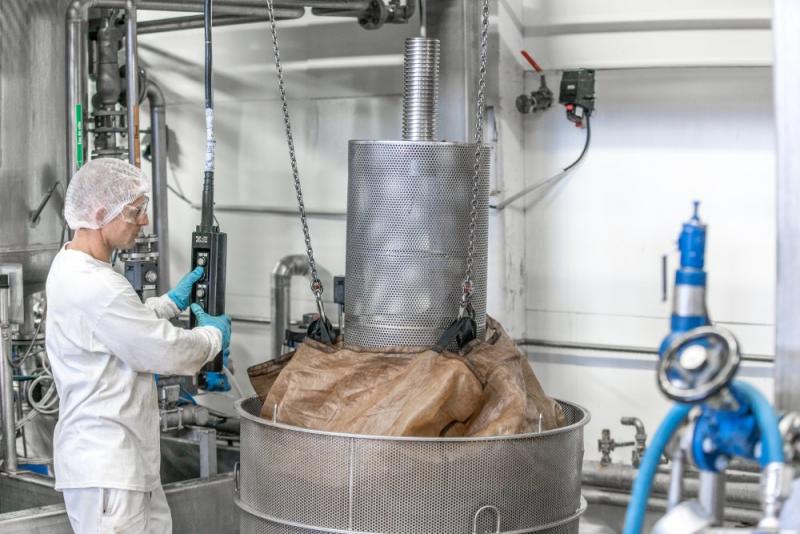 Cold Expression
Everything starts with the skin of delicious fruits. Cold expression combines many different techniques to squeeze the fragrant citrus essential oils for that skin or peel. The resulting oils have amazing authenticity and quality – "almost as if you bottled the experience of peeling an orange."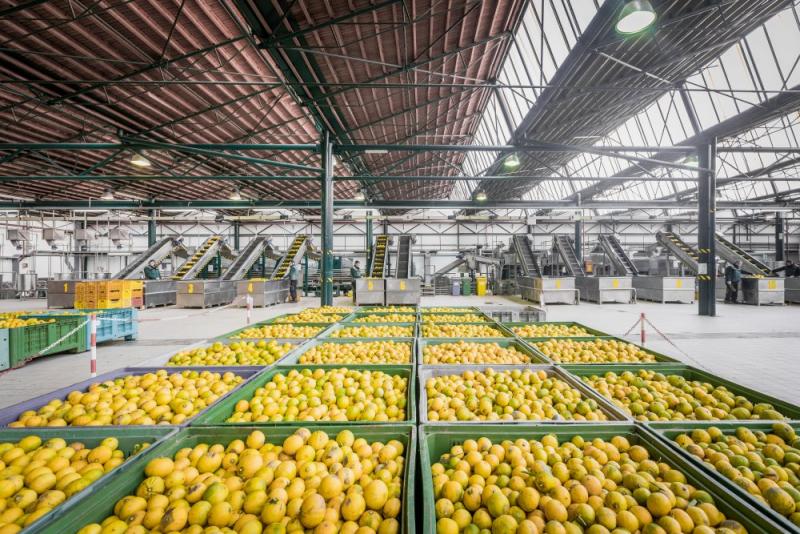 Distillation
This ancient process allows us to extract fragrances from natural materials such as flowers, spices and gums using the steam from fresh water. The droplets capture and then burst to release the essential oil. Some perfumers or flavorists believe there is almost "a mystical dimension to the distillation of essential oils."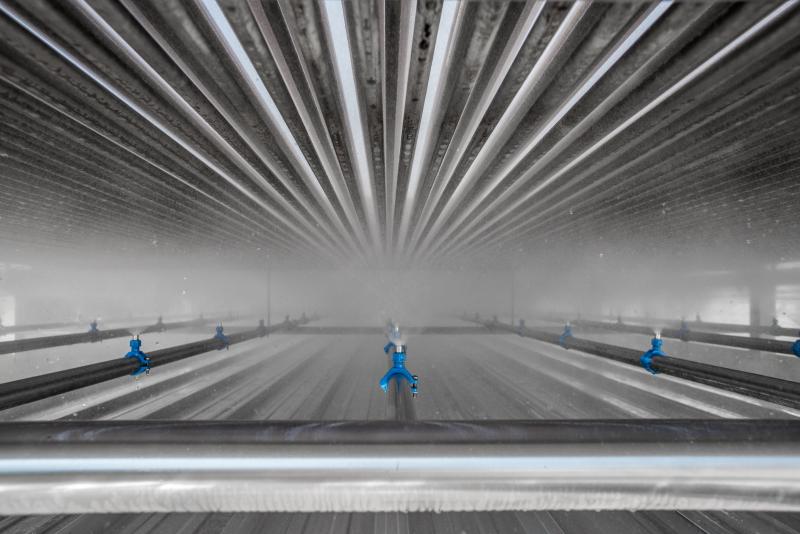 Co-Extraction
This process, which blends natural ingredients with molecules through the use of extraction technologies proves that one plus one can equal more than two. It produces fragrances inspired by nature and fulfils "the perfumers dream to get two materials into one."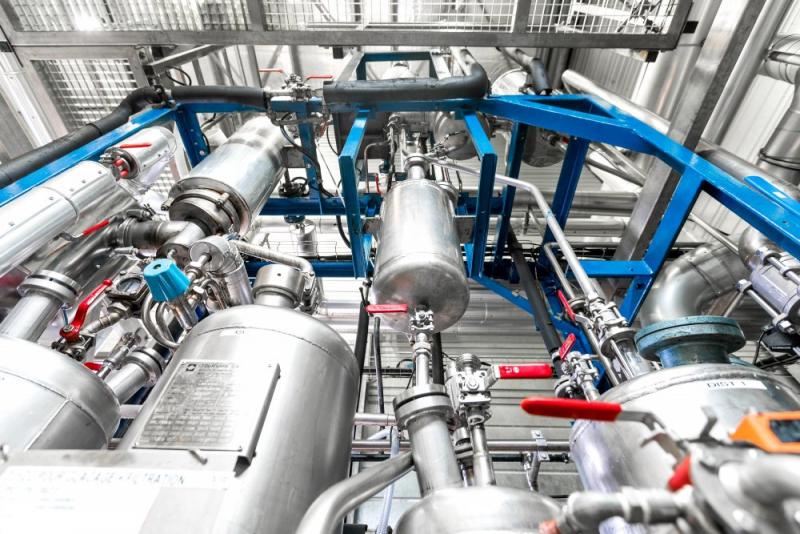 Pyrogenation
We call this process Vulcain, honoring the Greek god of fire. It involves heating oils and resinoids at high temperatures until 'a perfectly monitored transformation' occurs in order produce smoky, leathery, effects that "raise the temperature of the perfume."