Discover our
Latest openings
At Firmenich, we are all creators of positive emotions to enhance wellbeing, naturally.
Around the world, every day, with their know-how, expertise and passion, it is our people who are making the difference and helping us to achieve our purpose.
See all opportunities
Gender Equality Employer
As an EDGE certified Gender Equality Employer since 2018, we have been consistently raising women's representation across our global workforce and have achieved zero gender pay gaps. In 2021, we became the first company in the world to successfully upgrade to the next level: "Move" status, recognizing our ever more inclusive culture.
Read more
Why join us
Science-driven Company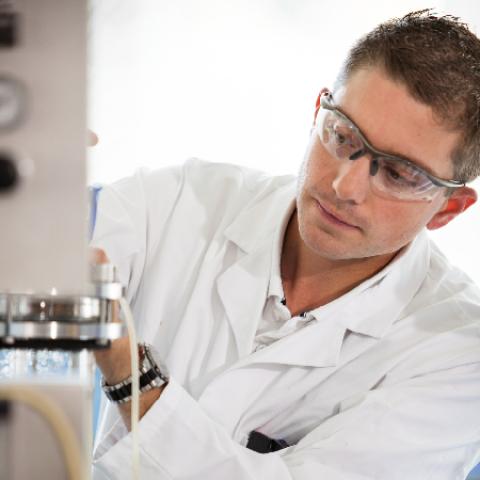 Be Yourself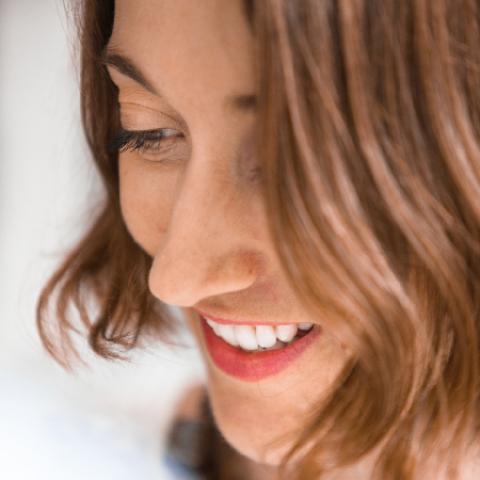 Future-proofing You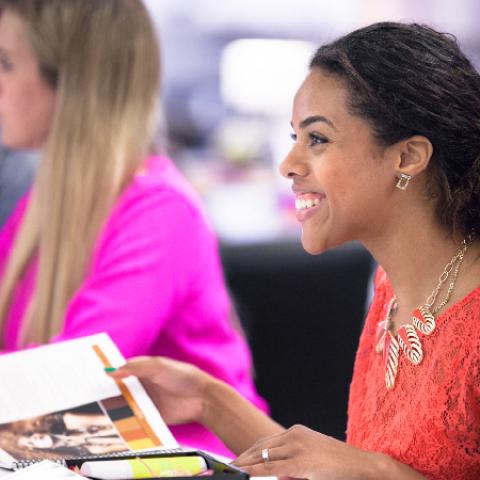 Challenge the Status Quo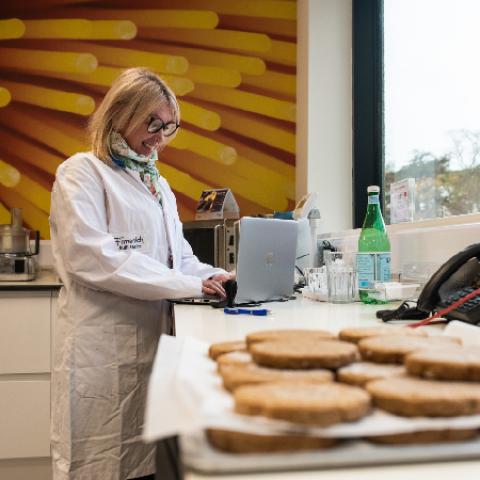 Science-driven company
Founded as a true start-up by a talented scientist, since 1895 Firmenich has been committed to making a difference through science. With a Nobel Prize in Chemistry as a benchmark and inspiration, our multidisciplinary teams lead with world-class innovation and believe in science for good. Join us to put science to work for people and planet.
Be yourself
At Firmenich, we offer equal opportunities for all to thrive. Diversity drives our creativity. You can be yourself and belong thanks to your race, gender, age, experience and abilities.
Future-proofing you
Want to learn something new every day? We do too! That's why our working environment is designed to empower continuous growth for everyone. We will give you the skills, the learning tools and the one-to-one support you need to shape your unique future with Firmenich.
Challenge the status quo
Your ideas and your voice matter! Join our teams and challenge the status quo, whatever your role – innovator, creator, organizer or problem solver, you will feel at home.
Make a positive difference
Want to be part of one of the most successful, family-owned and purpose-led businesses? Help us put smiles on the faces of over 4 billion consumers every day by enhancing their wellbeing. Use your passion to help us make a positive difference.
We Care for You
Everything starts with you. So we are committed to supporting wellbeing at all stages of life. From flexible working arrangements to our gender-neutral parental leave and our wellness and healthcare services, you will feel supported as you strike the best balance for you and your loved ones.
Work with the best
Working with the best brings out the best in you. Add your passion to our unique international family of creators, entrepreneurs, pioneers and experts – recognized leaders in our industry. 
Come with a Smile
As creators of moments of happiness through taste and smell how could we not love what we do? We work hard, but always with passion and fun. Join us and experience our unique culture for yourself!
Make a Positive Difference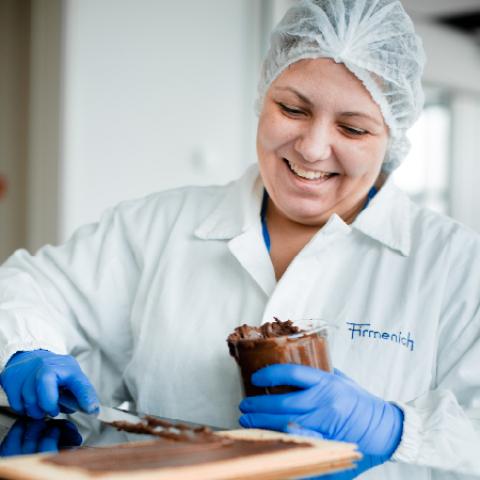 We Care for You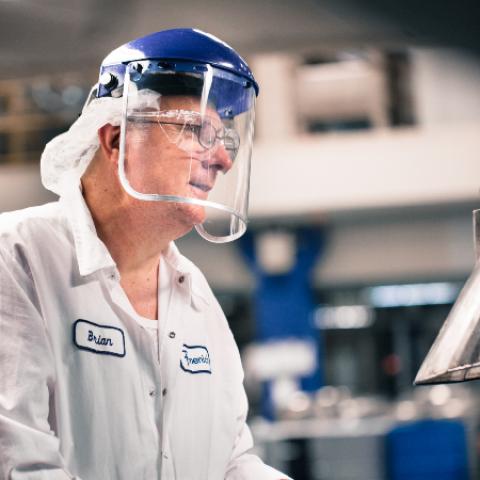 Work with the Best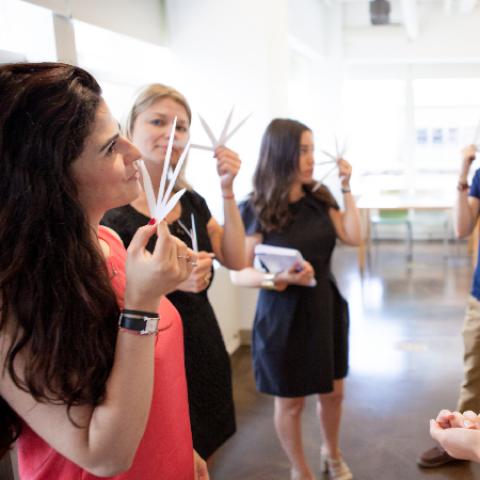 Come with a Smile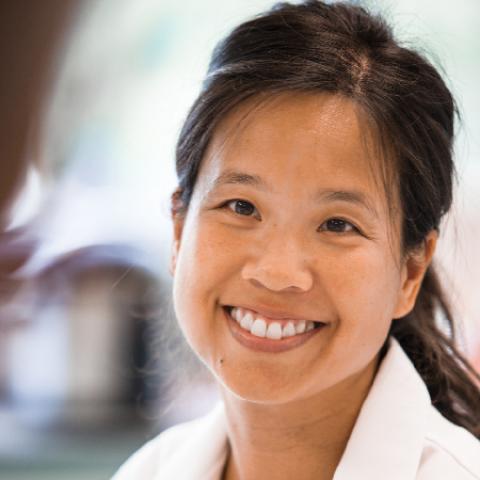 Smart

er

Working
We recognize that our colleagues are managing multiple responsibilities at work, at home and in their communities. We believe that work is a thing we do, not just a place we go. We empower our employees with our SmarterWorking program, letting them choose where, when and how they work. SmarterWorking is about embracing digital tools and new ways of working that offer even more flexibility during these challenging times.