NATURALS
Harnessing nature responsibly; enhancing its riches innovatively
We combine the 'savoir faire' of farming communities, the expertise of responsible sourcing specialists, the innovative skills of our scientists and the artistry of our perfumers and flavorists – inspiring customers everywhere.
Our Naturals palette is a truly collaborative achievement, attained by using traditional and cutting-edge natural extraction techniques, biotechnology, 100% renewable carbon sources and advanced data science.
From field to fragrance or flavor, we make a natural, positive impact.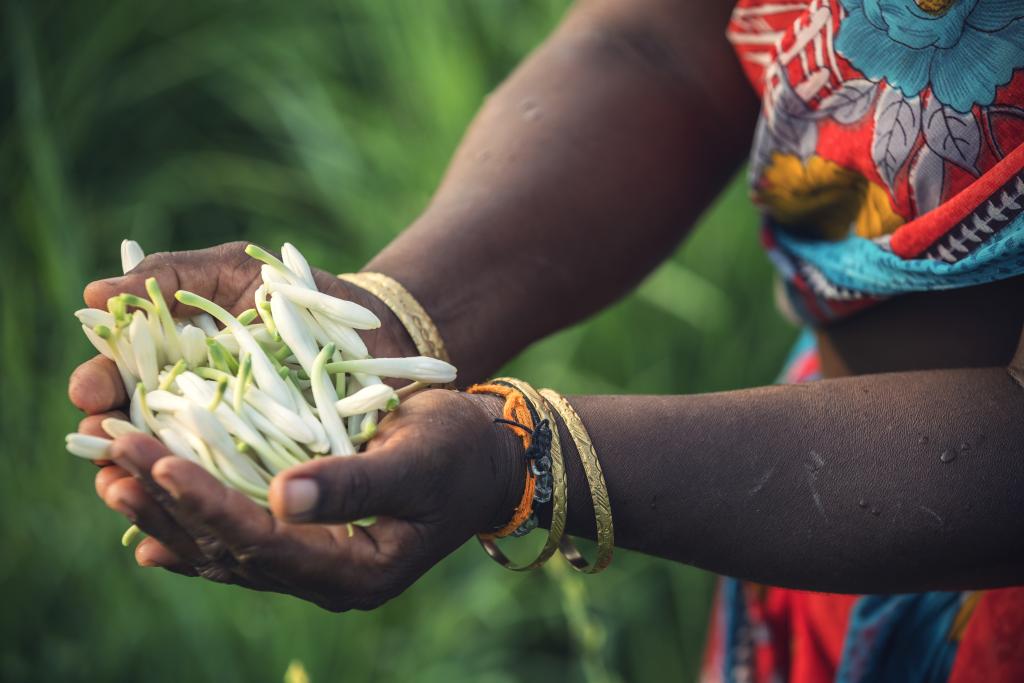 Sourcing Naturals ethically
We source hundreds of wonderful Naturals – from rose and vanilla to frankincense and pink pepper.
We follow our own Responsible Sourcing Policy and work with independent partners to make and measure a positive difference.
To ensure our ingredients' quality and sustainability, we work closely with our suppliers. Our unique NaturalsTogether™ initiative ensures we source ethically, providing a fair deal for growers and greater traceability and transparency for customers and consumers.
Discover more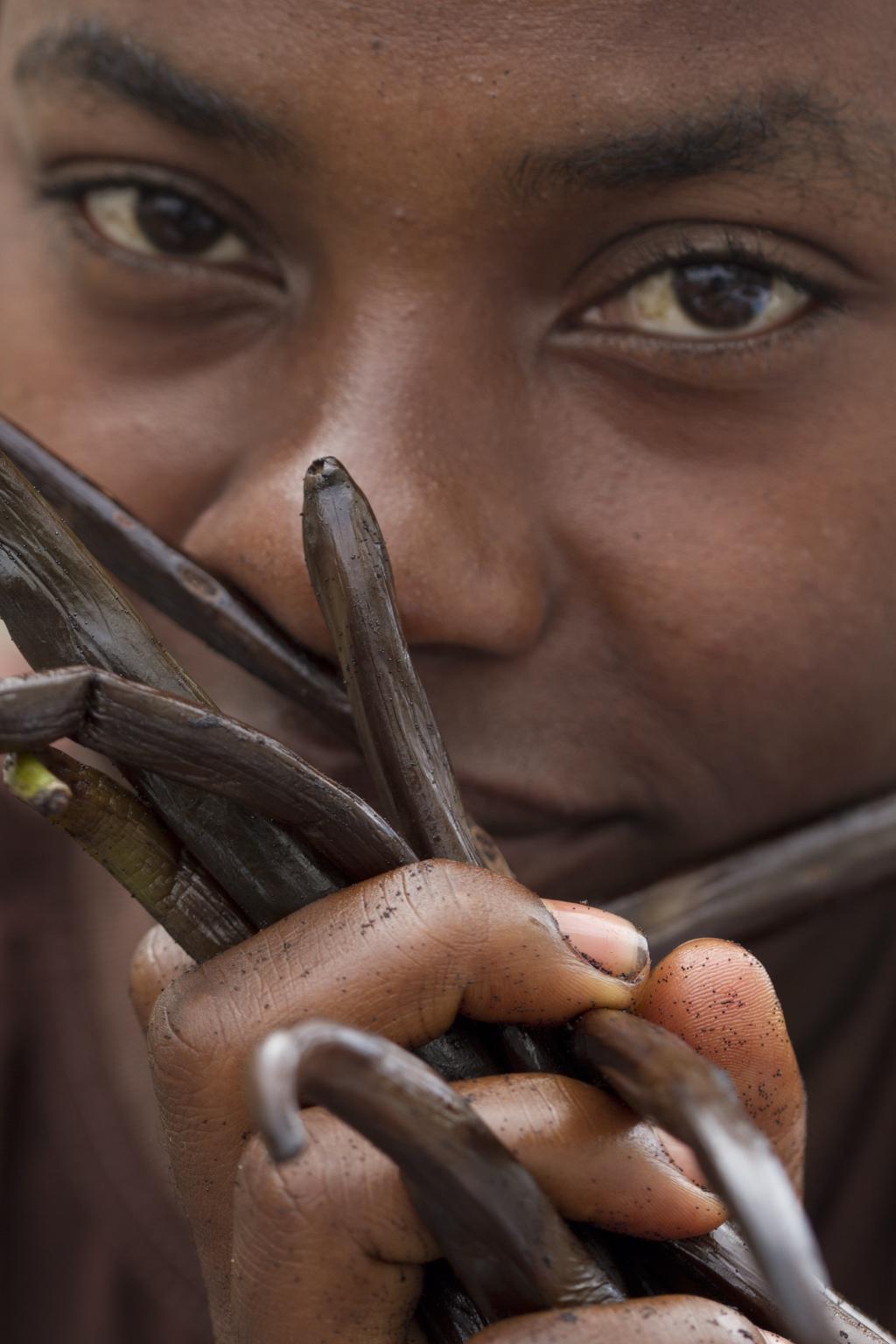 History
Leading in Naturals
A continuing story of innovation, inspiration and acquisitions to build on our experience and deepen our expertise as industry leaders.
Focusing our expertise for the best natural experience
Our experience in Naturals reaches back more than 100 years. We extend it through our global production network and at our unique Naturals Center of Expertise in Grasse.
Since 2007, experts in many aspects of Naturals, from sourcing to bioscience, have been working together at the Center, to support traditional 'Pays' cultivation, innovate at laboratory scale, develop at pilot scale and produce at industrial scale.
Naturals worldwide
Discover our thriving Naturals network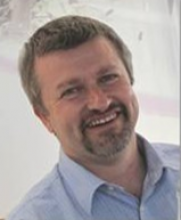 "Innovation in Naturals combines responsible sourcing, extraction technology and our leadership in biotechnology and green chemistry."
Xavier Brochet
GLOBAL HEAD OF NATURAL PRODUCT INNOVATION
We spark cross-fertilization to deliver natural, responsible and renewable ingredients.
Natural ingredients and extraction techniques
We use natural materials innovatively and responsibly, combining traditional and advanced extraction methods. These advanced methods include processes to obtain 100% natural ingredients, such as Supercritical Fluid Extraction, molecular distillation and hybrid technologies including co-extraction, headspace analysis and natural reconstitution.   
Learn more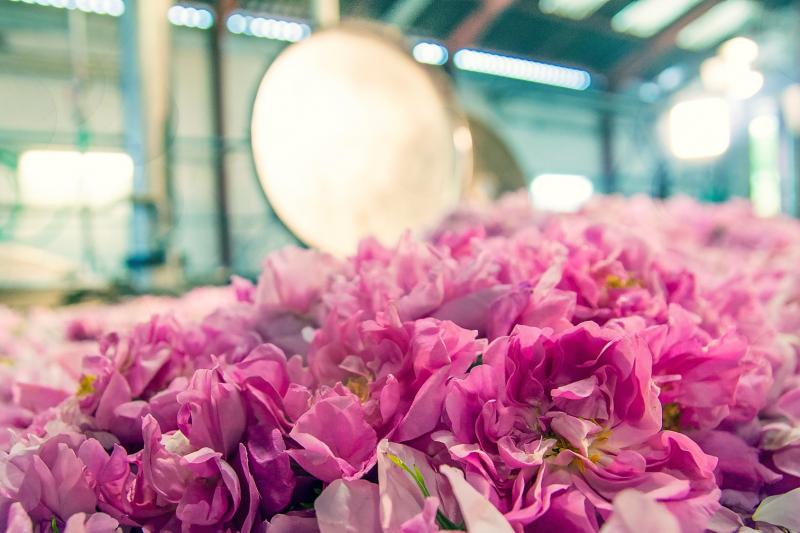 We have been exploring biotechnology's potential for a long time and are now industry leaders in a fast-moving revolution.

Producing 100% natural ingredients through fermentation ensures reliability of supply and the consistency of products, both important attributes for customers and consumers.
Learn more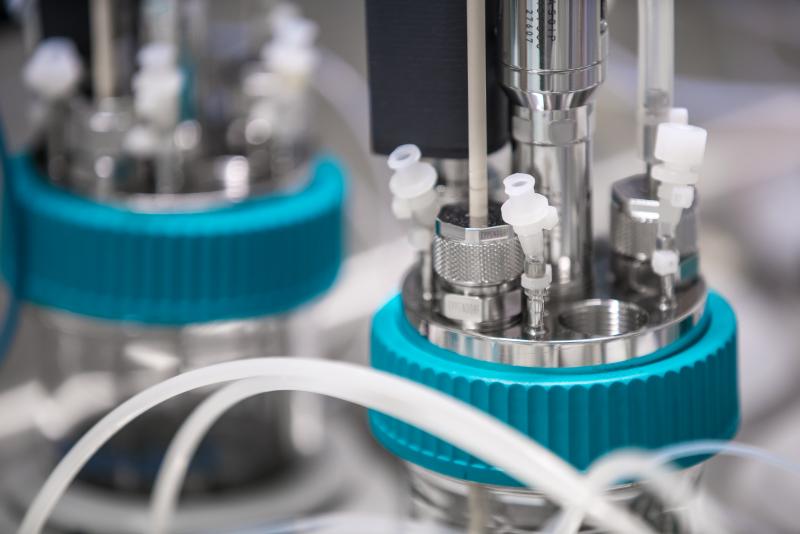 Natural molecules
We obtain natural molecules from natural feedstocks by using biotechnology, including enzymatic reaction, fermentation and bio or natural transformation.  We also isolate them from natural raw materials in which they occur in high concentrations.
We have been producing natural molecules for more than 30 years now, constantly improving the processes we use to enrich our Naturals palette and inspire new generations of perfumers and flavorists.
Access the catalog