Operator
Meet Edmond
What motivates me every day  - and what I really  like about Firmenich is the mindset, the good atmosphere with my colleagues and  the multi-cultural environment and mentality.
We also have many learning, training and personal growth opportunities, which I appreciate and benefit from.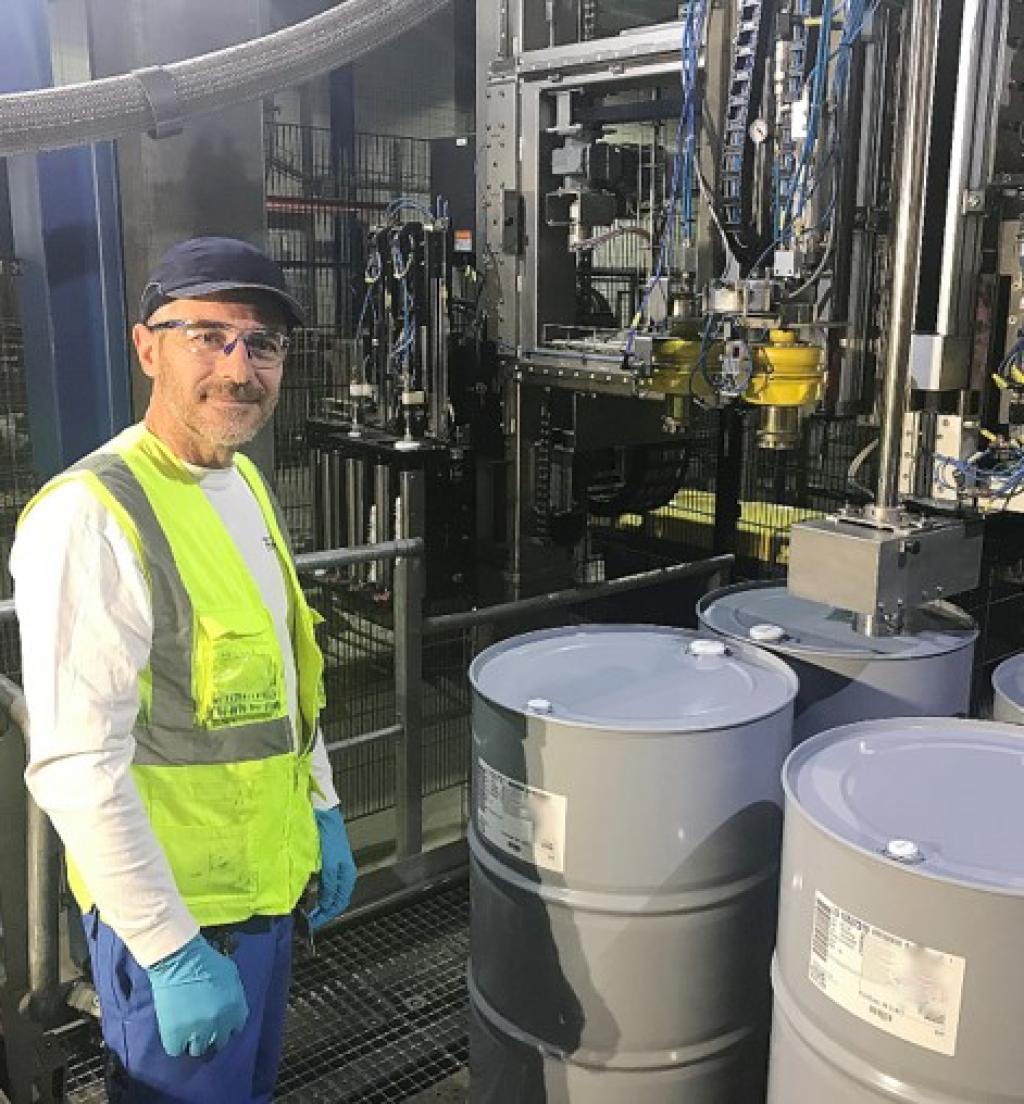 Meet Edmond's colleagues
Meet other colleagues like Edmond and hear about their dedication to Firmenich.
Meet other people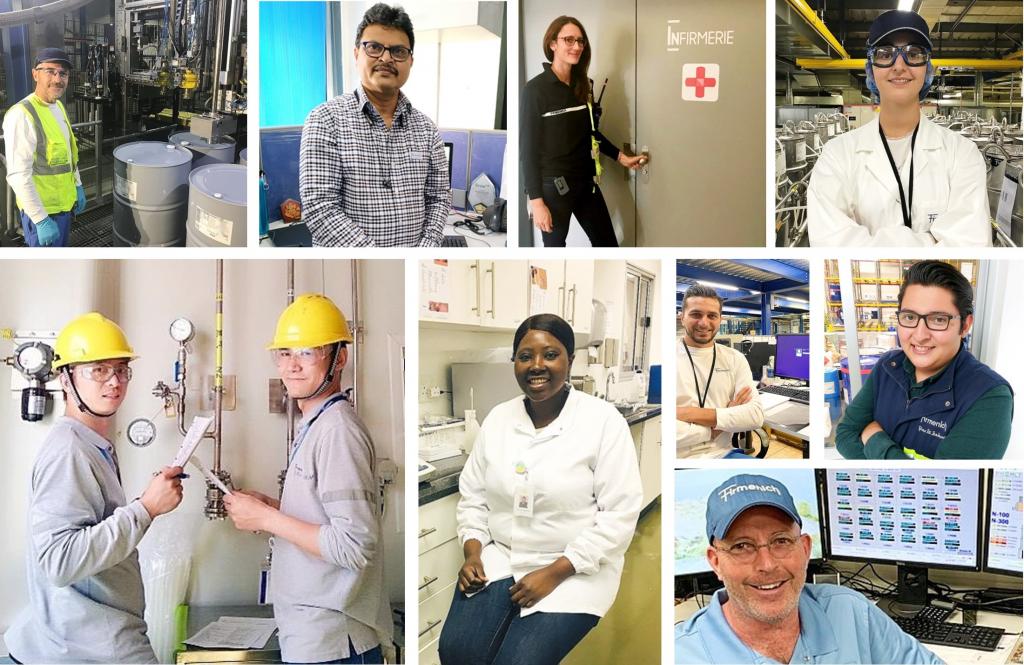 You may also be interested in