CreateForGood™
Reinventing fragrance design
CreateForGood™ harnesses the incredible potential of natural and sustainable fragrances in one comprehensive solution.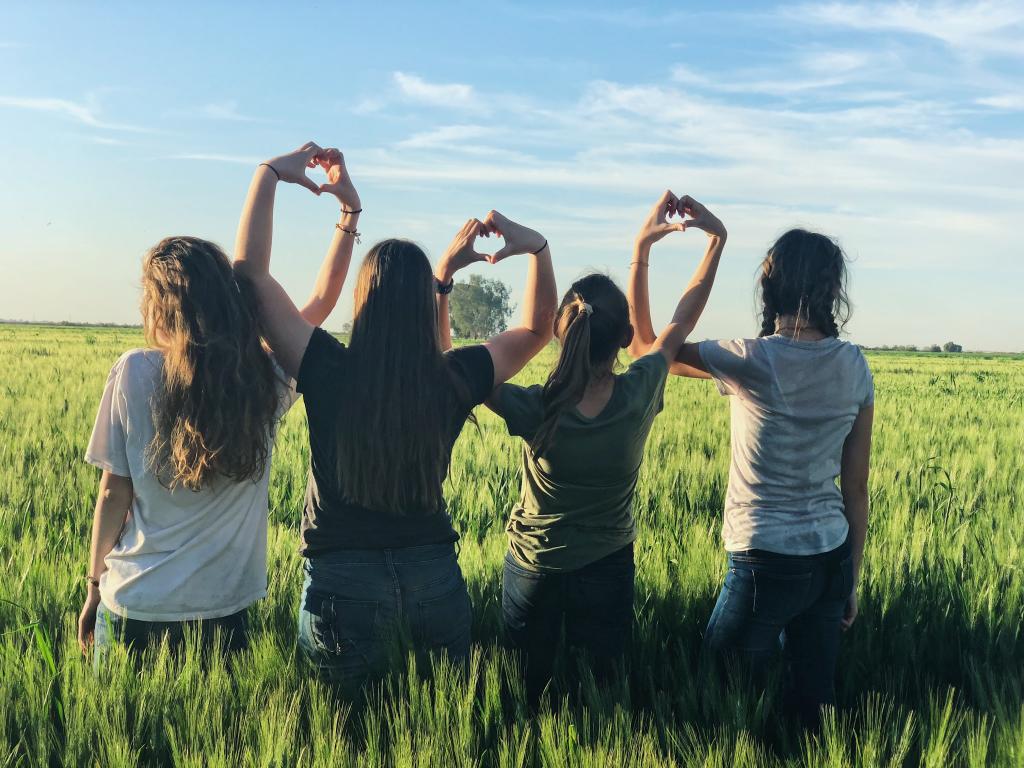 Our unique fragrance design program provides customers the keys to enhancing competitive advantage with conscious consumers. It activates five informed and connected steps to develop the sustainable fragrances of the future together, integrating key notions of naturalness, sustainability, regulatory, transparency and sensorial experience to reach consumers' needs & aspirations whilst protecting the planet, people and society.
CreateForGood™ is a modular and actionable 5 step process.
1
Define Fragrance Strategy
The role of fragrance in driving naturalness and sustainability
Today, brands can successfully define and consistently execute a stronger brand purpose across all touchpoints in order to appeal to conscious consumers. Delivering real value, we guide brands in examining all shades of naturalness and appropriate sustainability proof points around the notions of trust, delight and protection of the planet and its people.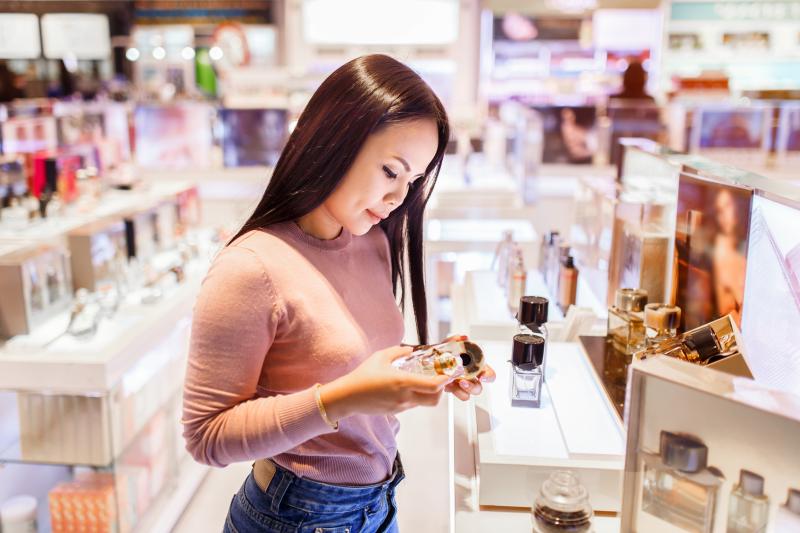 2
Engage Conscious Consumer
Understanding the global conscious consumer
Consumers want authenticity and to act responsibly, they prompt companies and brands that re-write the rules. From story-telling to story-proofing, brands need to have an integrated perspective and define where they want to focus and differentiate their products to reach consumers' needs & aspirations around the 4 progressive values of environment, social purpose, transparency and health & wellbeing.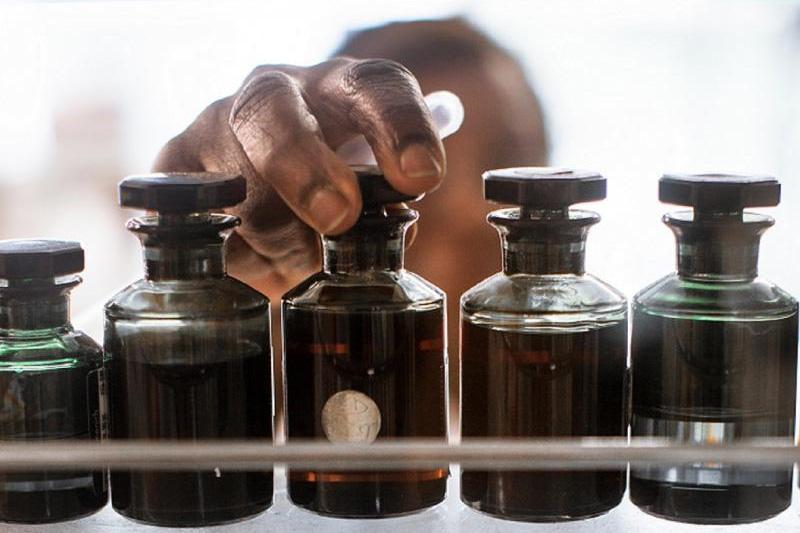 3
Select Ingredients & Innovation
Naturality enhanced by innovation, science inspired by nature
Consumers want to know what is inside the products they use, where the ingredients entering in the product composition come from and how they've been made. We commit to safe, sustainable and responsibly sourced ingredients of exceptional quality, and aim to offer the most innovative and comprehensive palette of natural ingredients, while operating the most traceable, ethical and sustainable value chain. Our palette, from naturals to molecules, is permanently enriched to deliver on the latest regulations & certifications.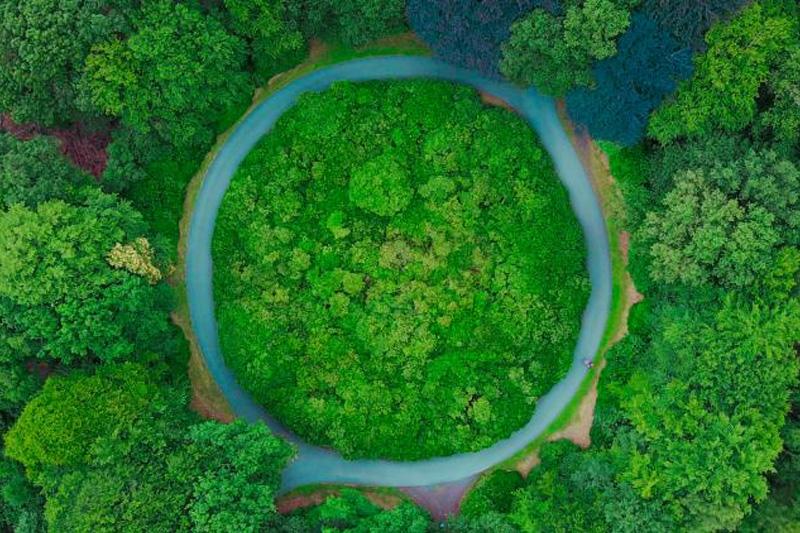 4
Measure and improve sustainability
The footprint of fragrance with EcoScent Compass™
Today, we can help brands reduce their environmental footprint throughout their value chain. Conscious consumers trust brands that work towards this goal. That is why throughout our process of designing fragrances, we look to reduce our eco-footprint, educate consumers and collaborate with industry experts to push for a sustainable future together.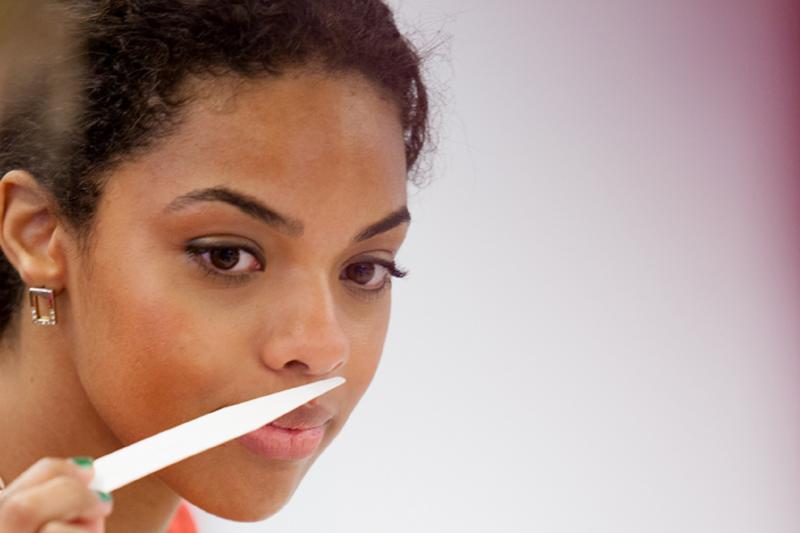 5
Create trust and delight responsibly
Leverage creation to enhance sensorial experience and natural perception
Creativity is essential. The ultimate step to deliver on this promise lies with our perfumers talent, creating tailor-made fragrances that connect positively natural & sustainability and comply with the desired claims, safeties and regulations, while offering superior sensoriality to delight today's uncompromising conscious consumer.