Team Leader Operations
Meet Rajesh
I have been working with Firmenich for more than 27 years, and I am still enjoying it!! I have worked in many different areas  spanning from with IS to Logistics. I have had many opportunities to learn and grow and now enjoy leading my team in Operations.
I admire and respect the values of Firmenich. The strong focus on people, clients, creativity, sustainability and independence is something, I can relate to. I am also inspired by Firmenich's safety culture. We are leading in our industry, when it comes to QSH&E and this is very assuring. I look forward to continuing my journey with Firmenich and take on new challenges in the future.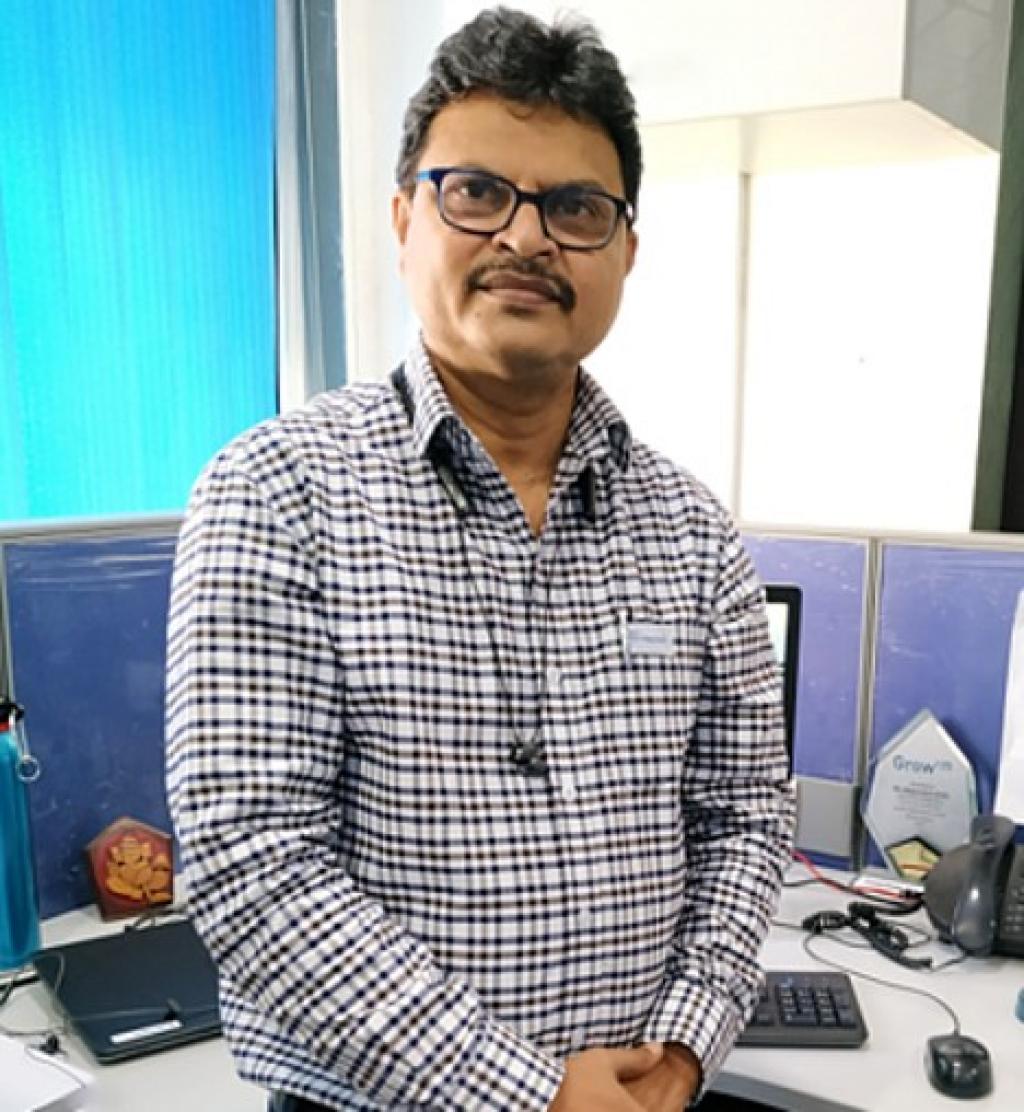 Meet Rajesh's colleagues
Meet other colleagues like Rajesh and hear about their dedication to Firmenich.
Meet other people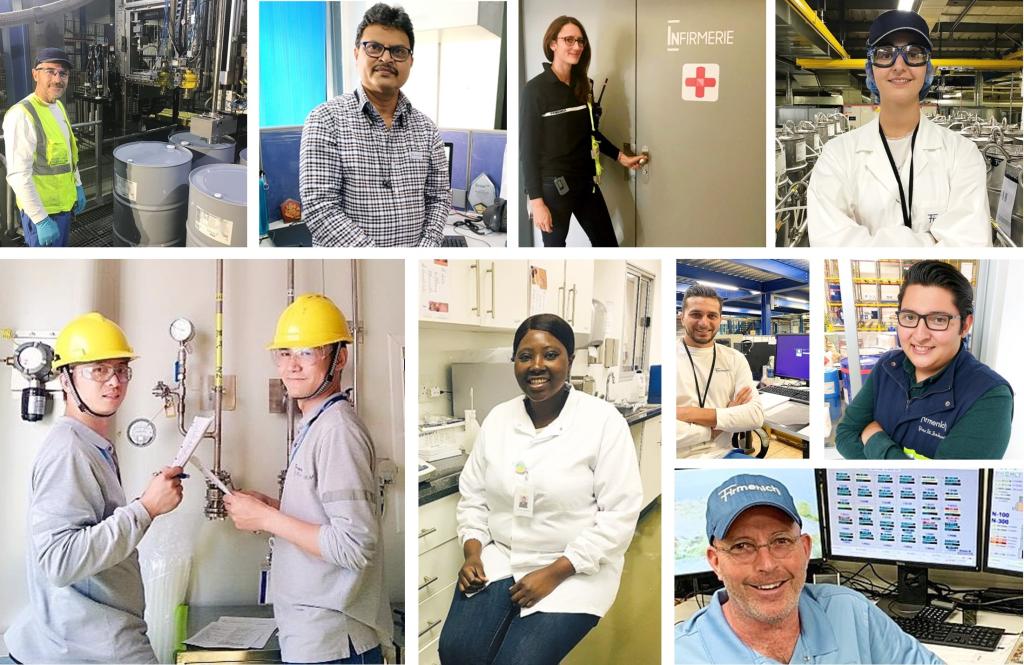 You may also be interested in