OPERATOR
Meet Sellahatin
I enjoy the challenge of everyday life, solve the unexpected and bring my knowledge to action. I worked with my team on a Kaizen project, which improved the productivity and organization of our work.  I also especially value the Firmenich family spirit and that there is a desire to constantly improve, innovate and develop new ideas and challenges.  I also applaud everything Firmenich has put in place for the safety and well-being of  employees.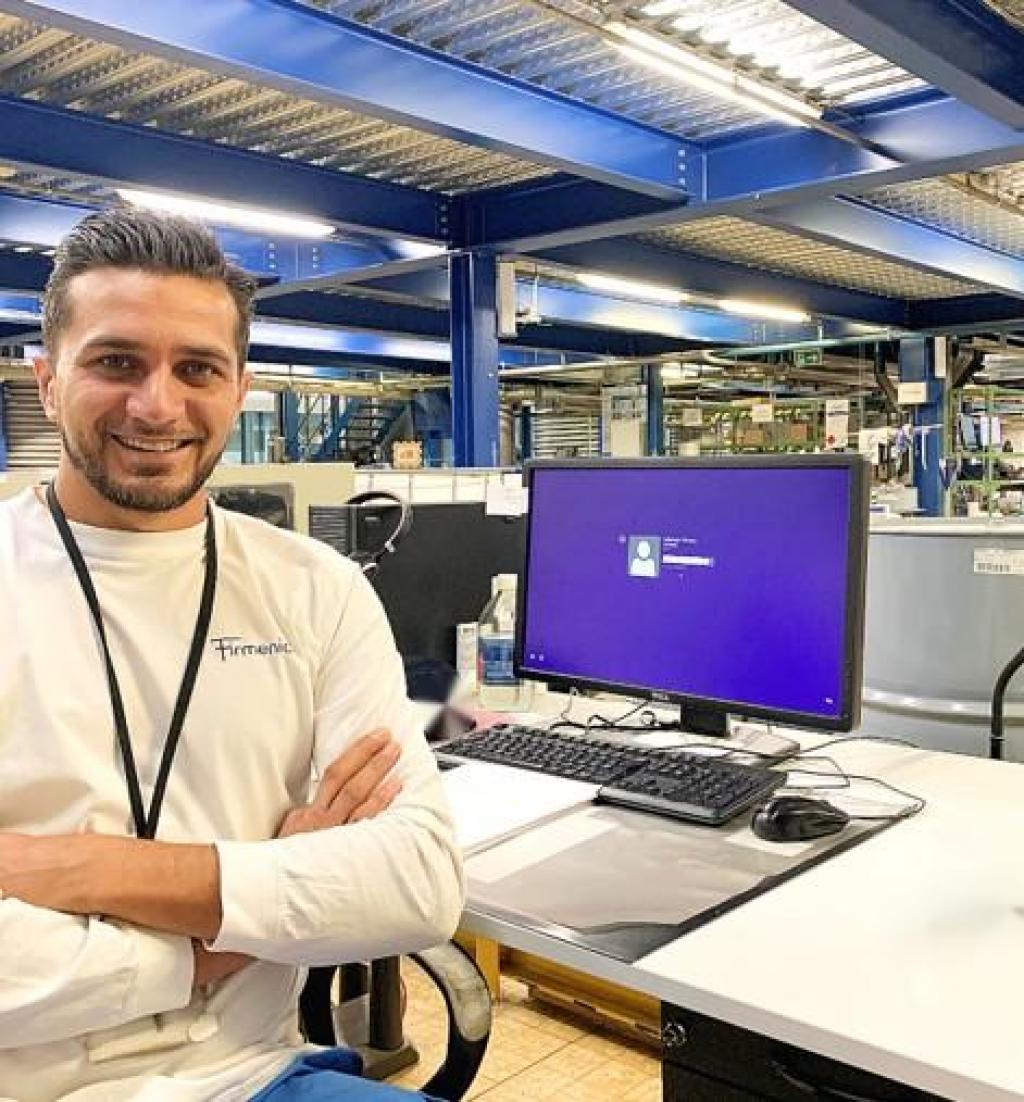 Meet Selahattin's colleagues
Meet other colleagues like Selahattin and hear about their dedication to Firmenich.
Meet other people