What we believe
Helping Everyone Belong
We welcome the differences that make you unique. Physical, cultural, lifestyle and workstyle diversity all make Firmenich teams creative powerhouses – ready and able to meet the needs of customers worldwide. 
Recognizing our ever more inclusive culture, we have been an EDGE certified Gender Equality Employer since 2018 and the first company in the world to successfully upgrade to the next level: "Move" status in 2021. As we keep on moving forward, we are going beyond gender, embracing the power of inclusion of minority groups and securing effective representation and engagement of people with different abilities, ethnic and socio-economic backgrounds as well as, sexual orientation.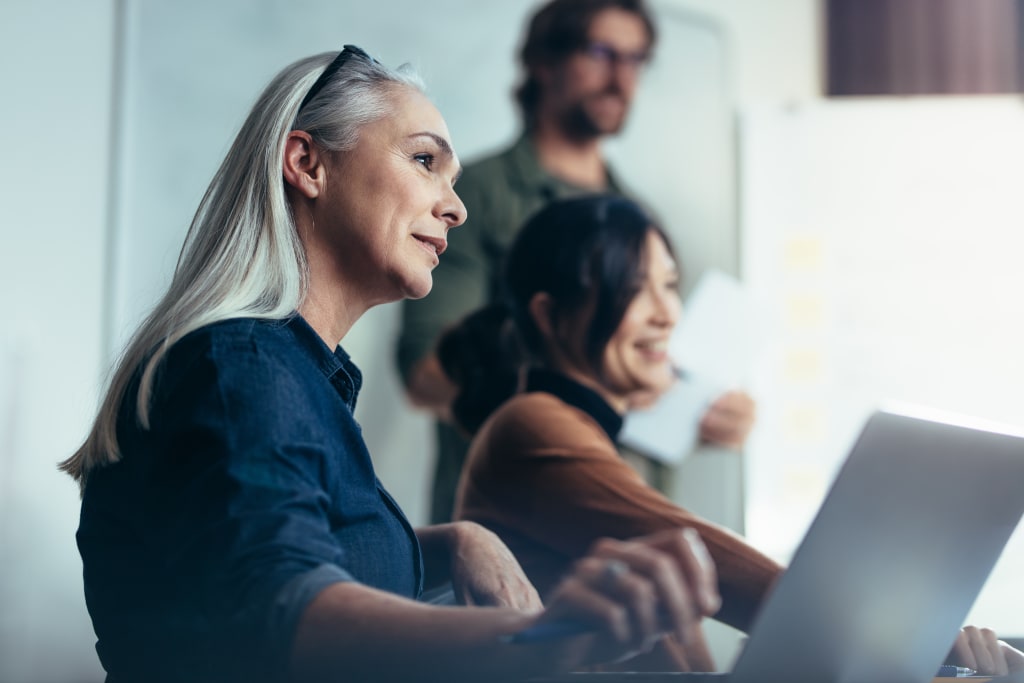 Diversity, Inclusion and Belonging at Firmenich
Truly diverse & inclusive
We are creating a culture in which everyone can thrive through diversity and inclusion – including you. Our talented workforce reflects the world we live in and the customers and consumers we service.
OUR APPROACH
Belong at Firmenich
We create a culture in which everyone can thrive by being different and help Firmenich succeed by bringing their best selves to work.
In 2019, the Ethical Corporation Responsible Business Awards recognized our exemplary diversity and inclusion leadership.
Diversity policy
Diversity policy
Driving a culture of Belonging is a responsibility of all of us
Inclusive Recruitment
Equal Opportunity for All
We have set bold goals to accelerate equality in our workplace. We work hard to attract the best talent and once they are here, we want all of them to grow with us.
From the inclusive language we use in our job descriptions right through to the diverse interview panels we use, we make sure we address biases and give every candidate truly equal opportunity to bring their unique talents to Firmenich.
See how we are leading in diversity and inclusion
See how we are leading in diversity and inclusion