PLANT BIOLOGY
Connecting with Nature
Plant biology is a fundamental scientific pillar for Firmenich. It connects us to nature, drives new discoveries, and helps us to use earth's scarce resources in more sustainable ways - including by preserving biodiversity.
As one of the world's leading fragrance and flavor businesses, we compete through our creativity. Our inspired perfumers and flavorists work with exceptional ingredients, many of which emerge from the insights provided by our botanists, biologists, plant breeders and agronomists.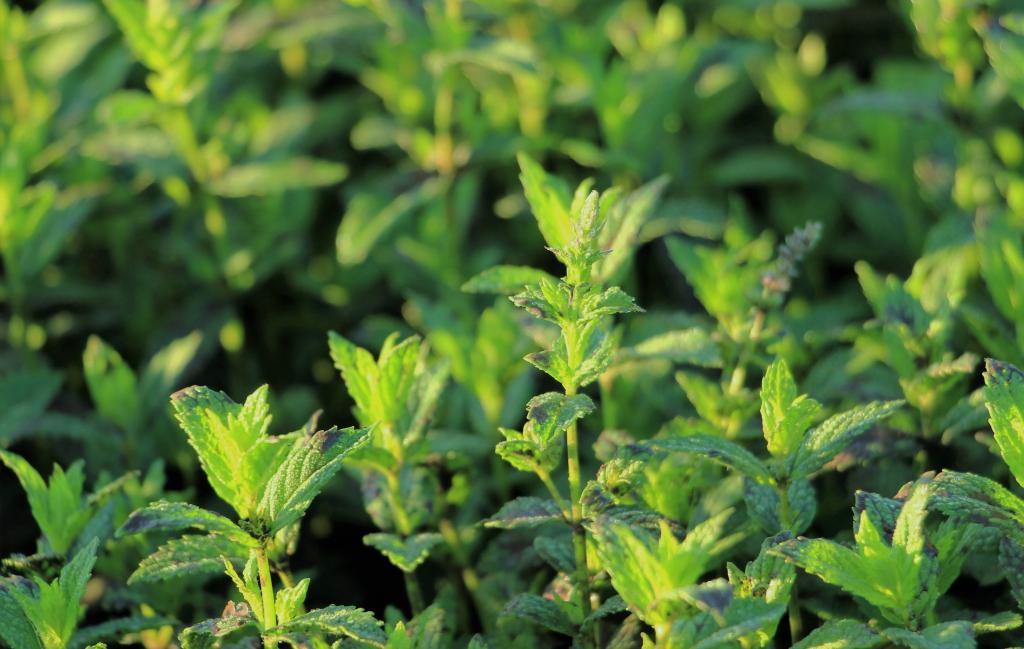 Supporting Our Growers
Botanicals harvested from all over the world inspire many of our greatest fragrance and taste creations. Our biologists help the farmers who grow botanicals  to achieve the best possible outcomes. They can pinpoint crucial molecular markers to help identify productive plant varieties suited to a particular environment, or analyze the complex pathways through which the plant creates scents. Our molecular biologists are building a comprehensive genomic database to help us expand our knowledge of plants with essential oils.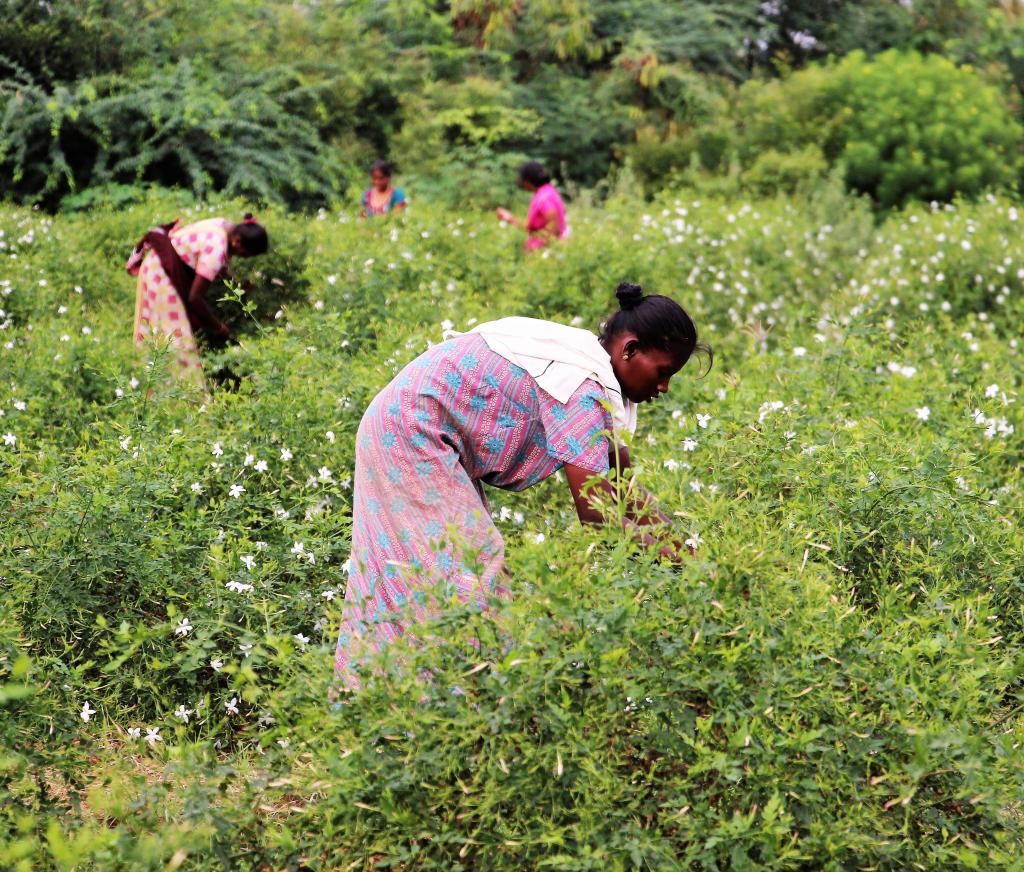 Protecting Nature
Protecting people, nature and climate is key for us, as it is for ever more customers. Plant biology can recommend more sustainable growing processes, stabilize the supply by improving crop robustness and even highlight where synthetic alternatives are preferable to natural ones in order to protect endangered or rare plant species. With our research, we improve transparency, identify precious ingredients and, increasingly, upcycle by-products from botanical processes.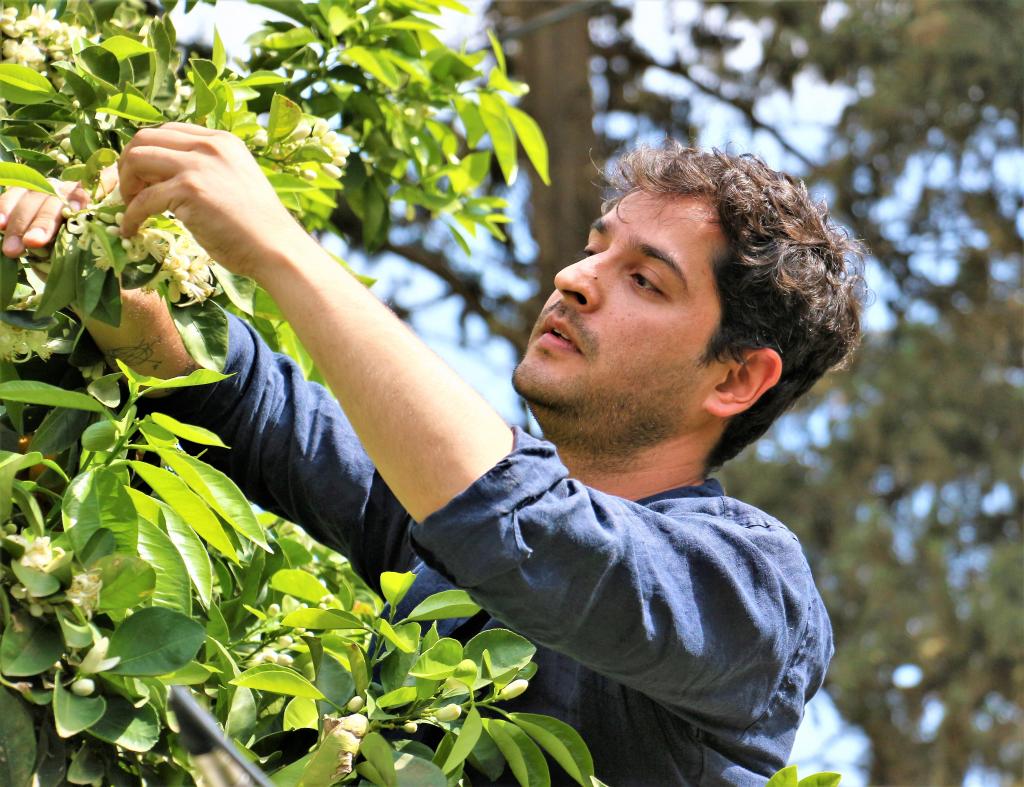 Expanding Our Creative Horizons
Our work in plant biology intersects with many of our other science domains. We collaborate with analytical chemists to unlock the full fragrance and flavor potential of plants. This increased understanding of our natural ingredients expands the creative horizons of our perfumers and flavorists.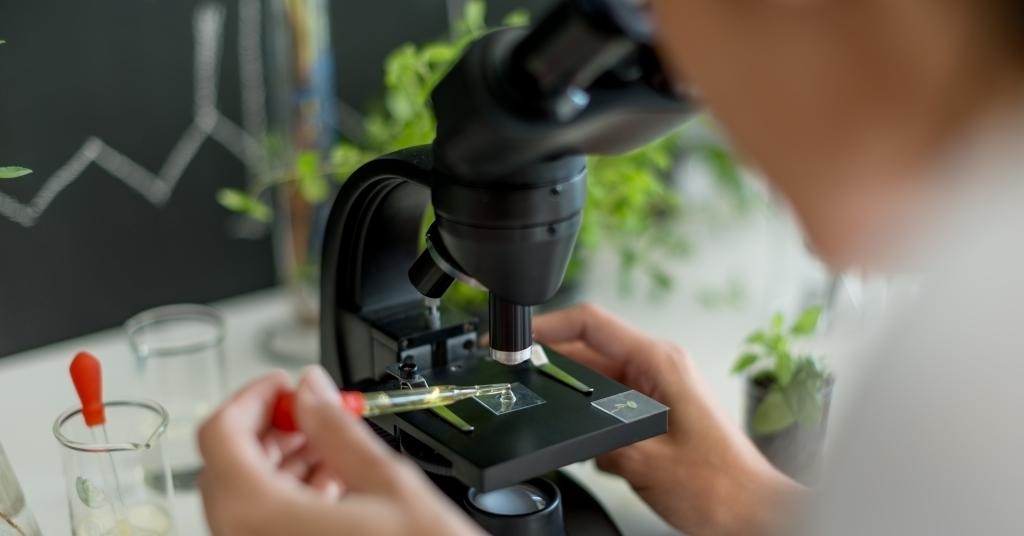 Microbiology & Skin Biology
Our microbiologists' insight into the antibacterial qualities of our ingredients allows them to understand the microbiome.
Read more