PROCESS ENGINEERING
Continuously Enhancing Efficiency
Firmenich is renowned for the quality of its molecular discoveries, but we are also setting new benchmarks for efficiency and sustainability in the way we transform these discoveries into products for our customers. Our in-house command of process engineering transforms our laboratory breakthroughs into marketable ingredients, manufactured efficiently and sustainably.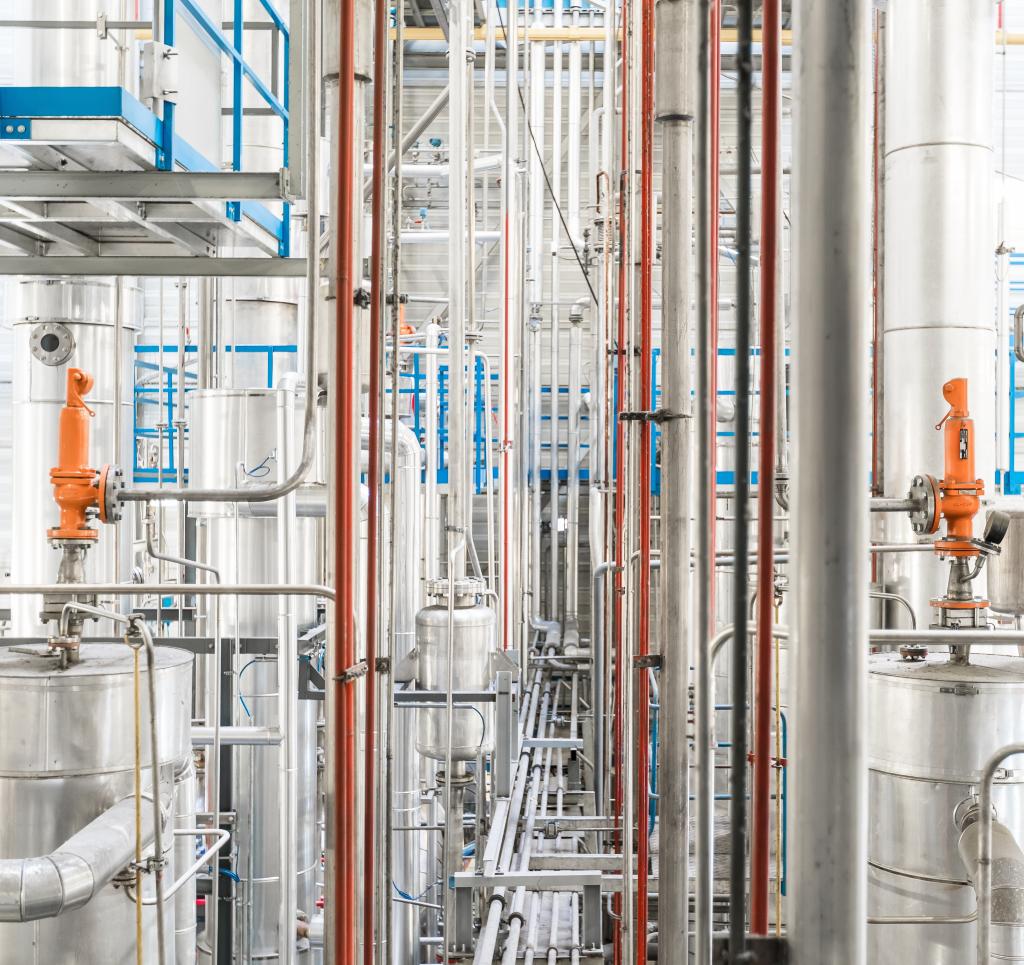 From Discovery to Delivery
Process engineers are involved in almost every aspect of production starting from process development and upscaling, through safety, to equipment and day-to-day production support. Our integrated model, comprising discovery, laboratory process development and industrialization on a pilot scale, allows us to complete a unique 'discovery-to-delivery' process initiated by our organic chemists and biotechnologists.
Raising the Bar for Sustainability
With our process development and design expertise, we are raising the bar for energy efficiency by reducing carbon emissions; and for process sustainability by increasing yields, reducing waste generation as well as water consumption. We combine these achievements with 'recycle & recapture', turning residual waste streams into valuable products as far as possible. Our expertise enables the efficient and successful transfer of best practices from one production site to another. The end result is a production process that is economically, environmentally and socially sustainable – good for people, including those in our local communities, good for nature, good for climate and good for our customers.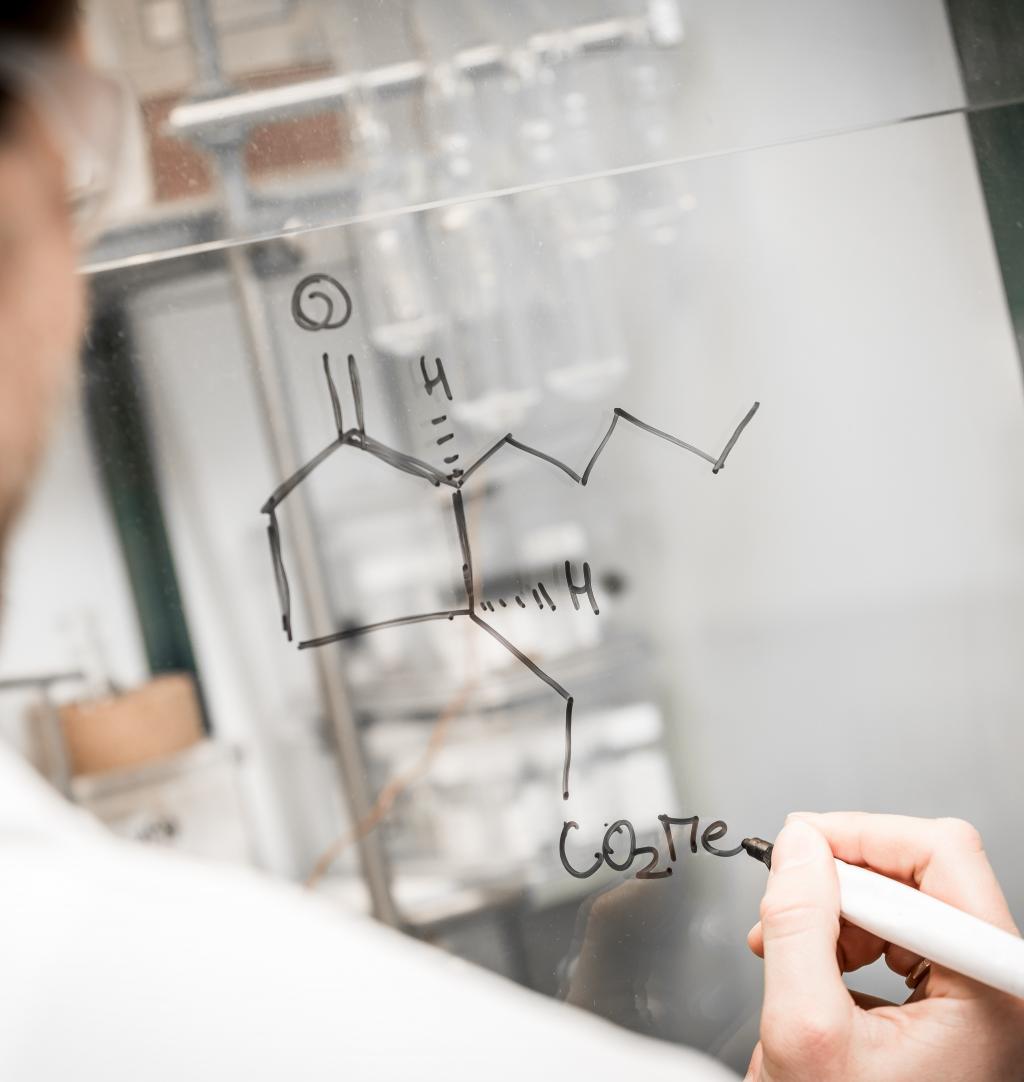 Shaping the Future
We are delivering continuous short-term improvements, but our vision is bolder. By feeding into our ambitious 'Plant of The Future' program, we are implementing the technology needed to lead in sustainable ingredient production in the decades ahead. Shifts from 'batch' to 'continuous' production allow more efficient use of resources, the use of smaller and safer reactors, greater recycling, and the implementation of 'real time' process monitoring. Innovative data gathering and advanced processing developed in collaboration with our Artificial Intelligence (AI) experts at d-lab increase predictability and consequently, performance.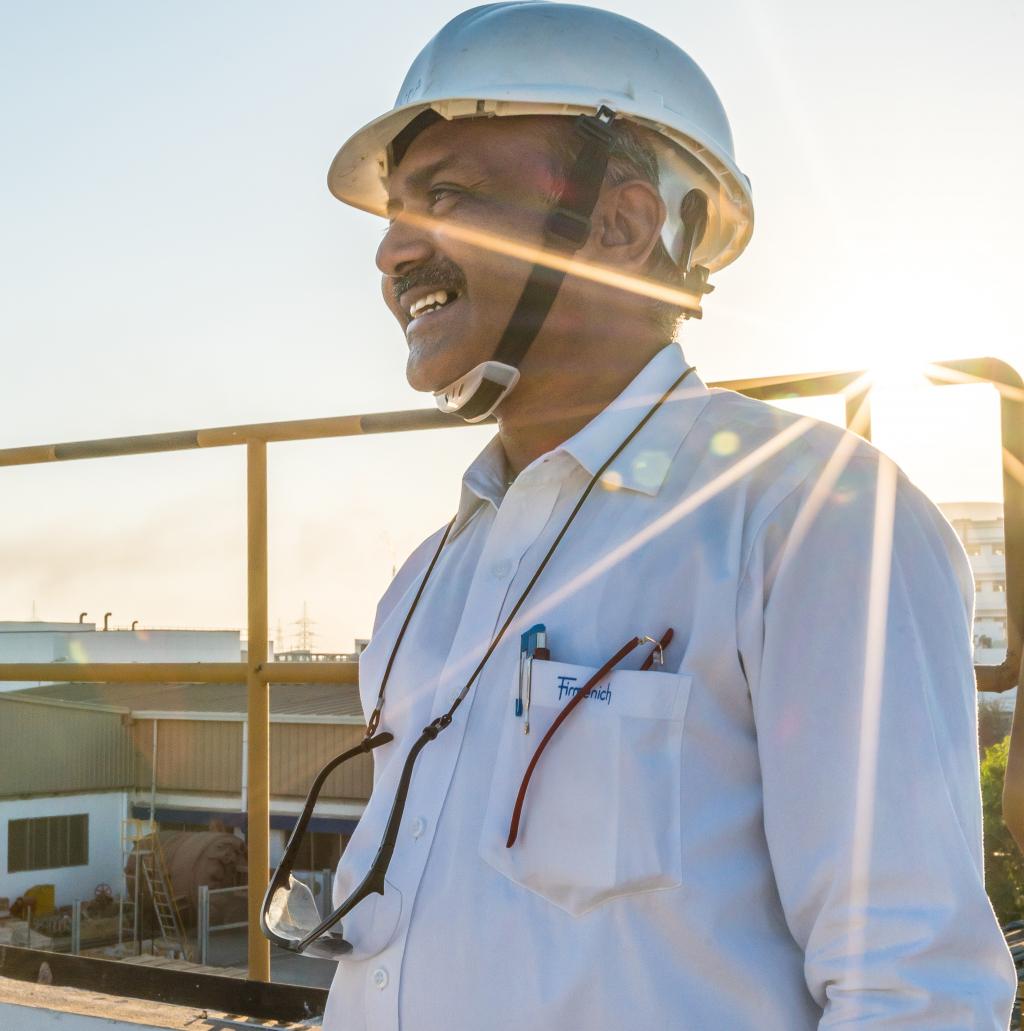 Committed to Innovation
Our processes are cutting-edge, but we can never be complacent. We continuously improve in order to stay ahead of the curve. This quest for better inspires the specialists already working with us and attracts the best process engineers to join us. They are energized by our commitment to innovate, from the design processes in the laboratory and pilot plant through to their implementation and continuous optimization in production.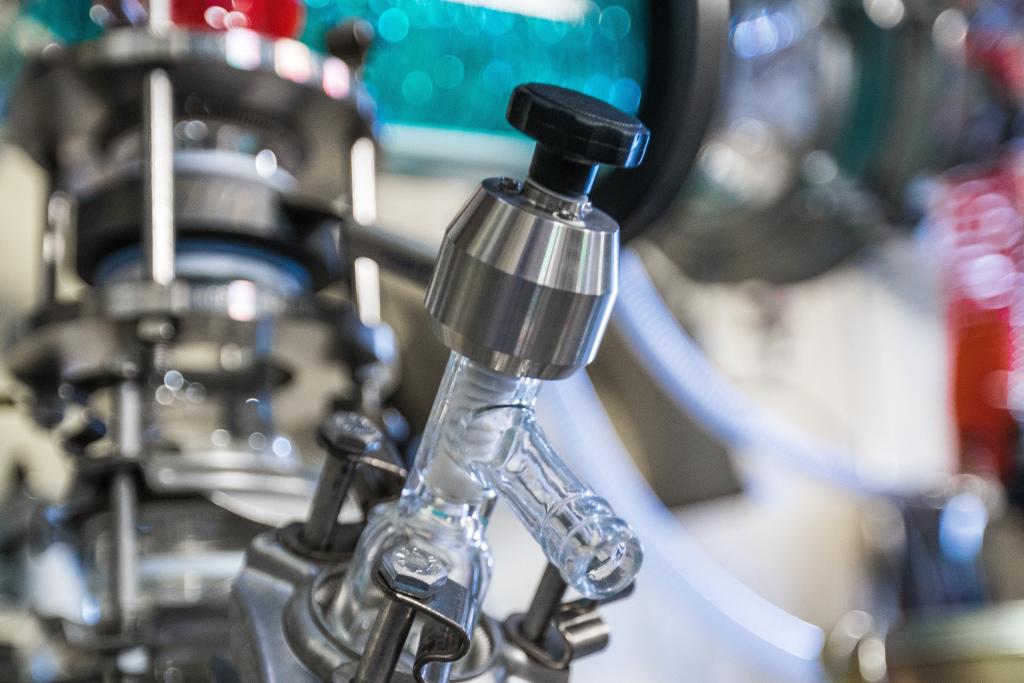 Plant Biology
Plant biology connects us to nature, driving new discovery and helping us to use earth's scarce resources more sustainably.
Read more