RECEPTOR BIOLOGY
Rewriting the Language of Fragrance & Taste
Unique research at the leading edge of both olfactory and taste receptor science allows us to understand the biological processes in our nose and on our tongue that detect smell or flavor. And we are using what we learn to redefine the language of fragrance and flavor creation. Our receptor biology program explores the future, deepening our knowledge, enabling a new generation of perfume and flavor solutions and ultimately supporting better results for creators and customers.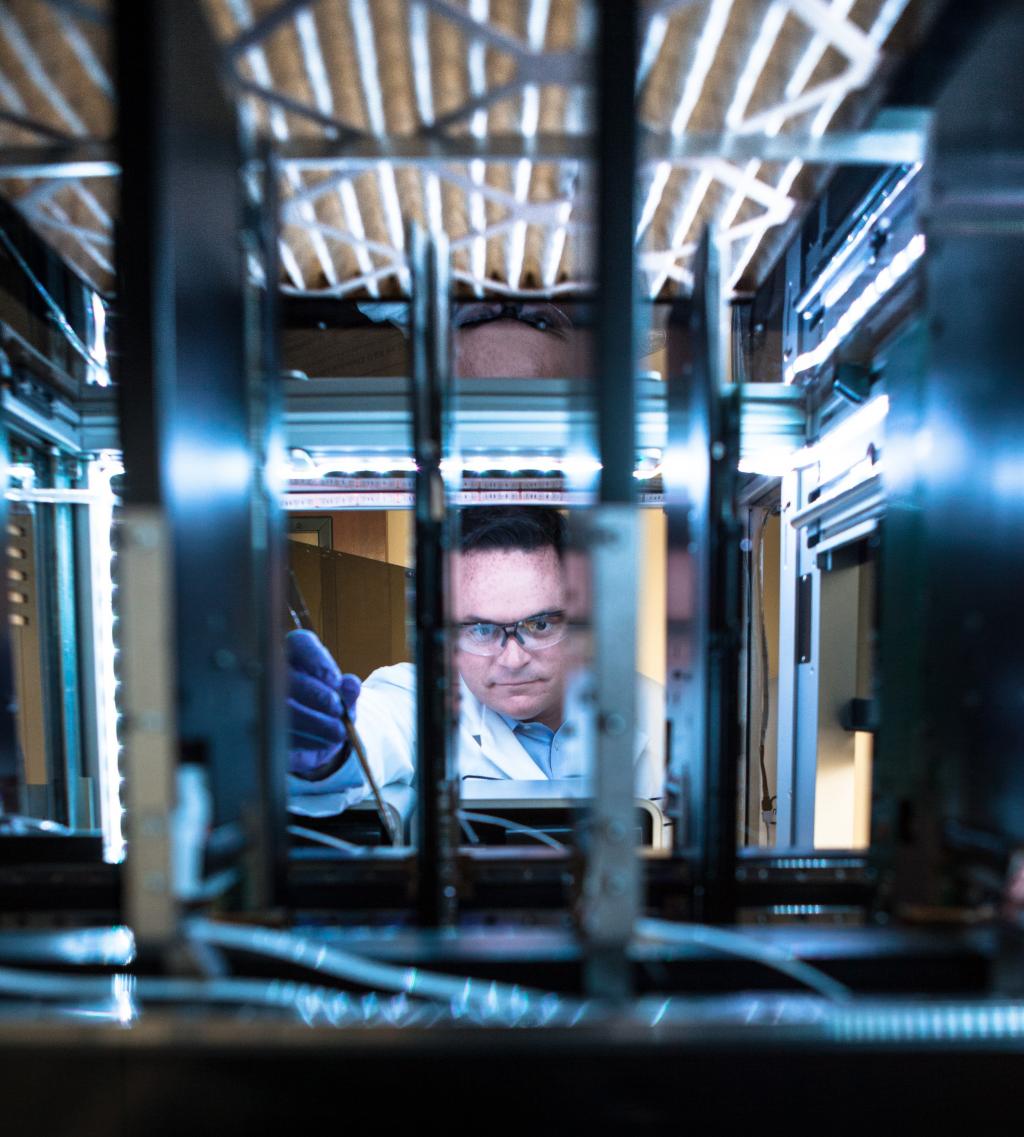 Addressing Malodor
Landmark collaboration with the Bill & Melinda Gates Foundation engaged Firmenich's scientists in finding ways of addressing malodor in low-income countries, where it can be a barrier to safe sanitation. Our multidisciplinary approach and unique knowhow paved the way for rapid progress from first concept to an effective solution – malodor products that can eliminate unpleasant smells and encourage people to use safe, hygienic toilet facilities. Today, affordable cleaning and deodorizing products with our malodor technology are in use in several countries where they can help reduce the risk of disease.
Supporting Discovery and Creation
Receptor biology supports our chemists, biotechnologists, perfumers and flavorists with valuable insight into how ingredients and formulations will react with the human senses. And because we are recording and digitizing all we learn, this previously tacit knowledge is easly shared and creative skills are amplified. For the first time, our creators understand how select molecules will impact on the human senses and modulate the perception of a specific fragrance or flavor. Our high-throughput screening capacity accelerates discovery and development.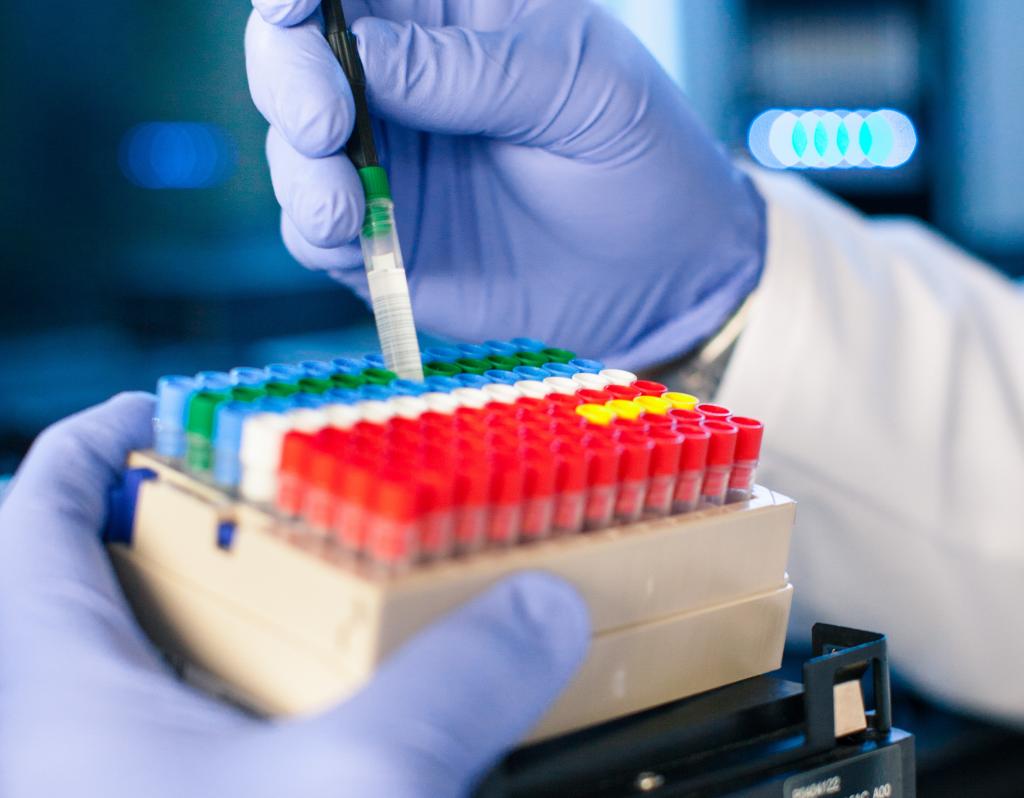 Supporting Health
From an initial focus on fragrance receptors our scope has expanded to provide leading capabilities on taste. Today, we are analyzing ways receptor behavior can support healthier flavor solutions: natural sweeteners and sweetness modulators that help to reduce calorie intake while maintaining a great taste experience, or bitterness blockers that aim to make paediatric medicines more palatable.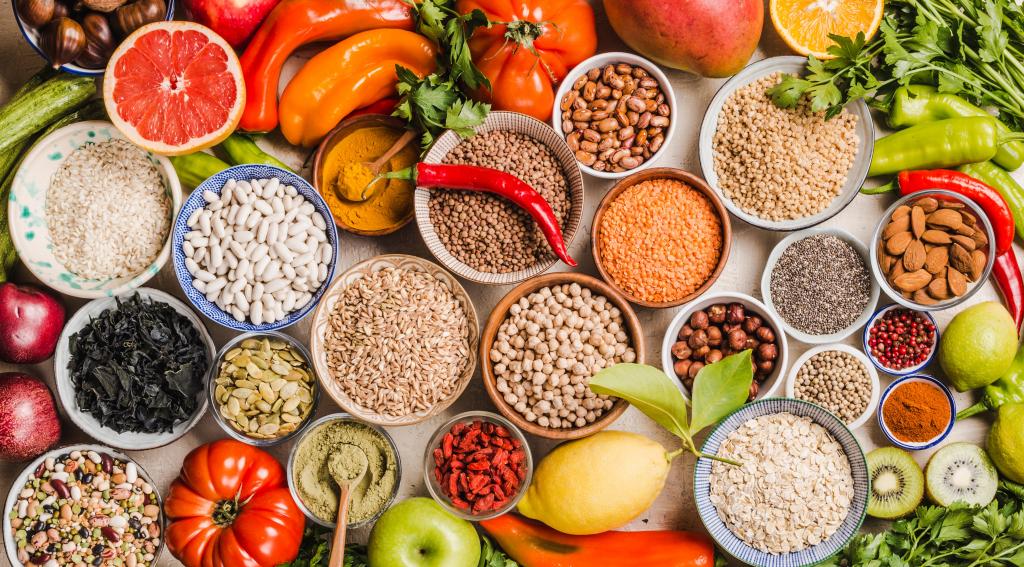 Learning and Enriching
Every day brings new discovery, through our own work and via collaboration with customers and research institutes, including universities in the United States and China. We are particularly excited about the way receptor biology further enriches our use of Artificial Intelligence (AI) – providing a new data stream that will nourish predictive algorithms and provide a quantum leap for our science and creation.  From our commitment to better scientific understanding and bold discoveries to bigger data and better products, we are pushing receptor biology in new and rewarding directions.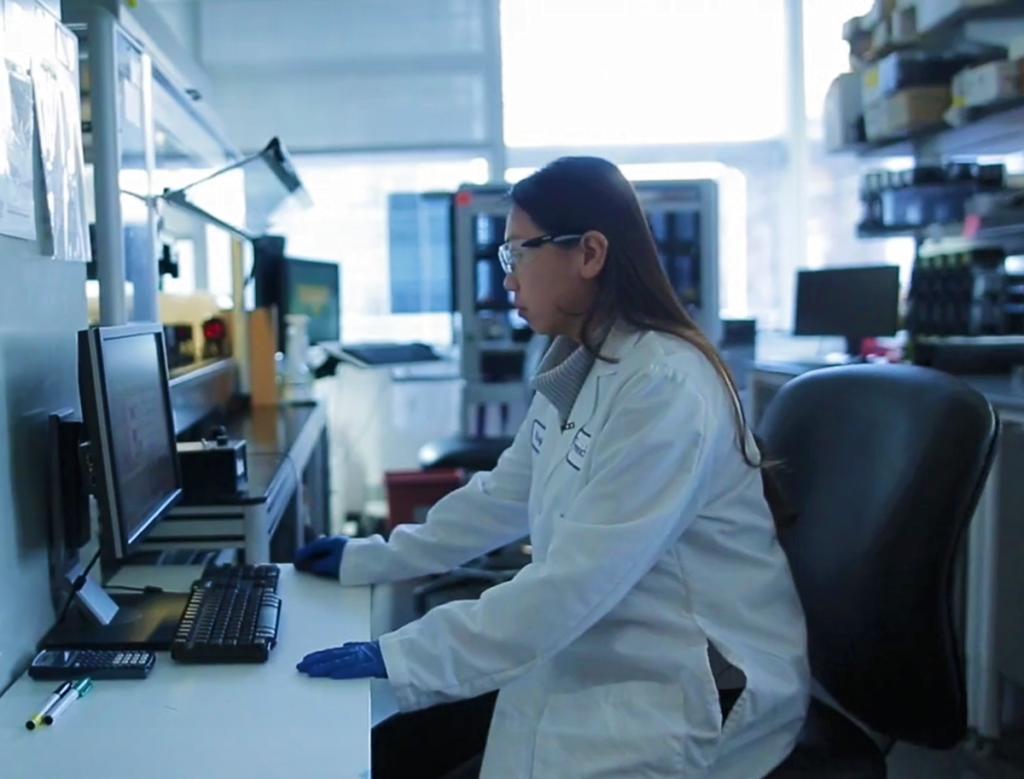 Materials Science
By engineering smart and sustainable delivery systems, we heighten the creative craft behind our fragrances and flavors.
Read more